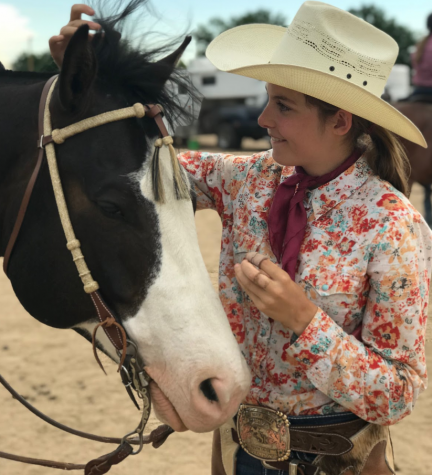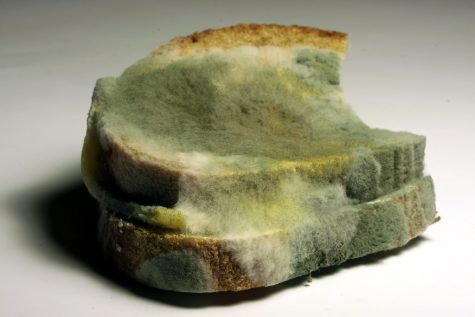 Lauren Carvalho, Staff Writer
October 15, 2019
As I walked toward my locker, I noticed that the air had changed. There was something sickly and sweet wafting down the hallway.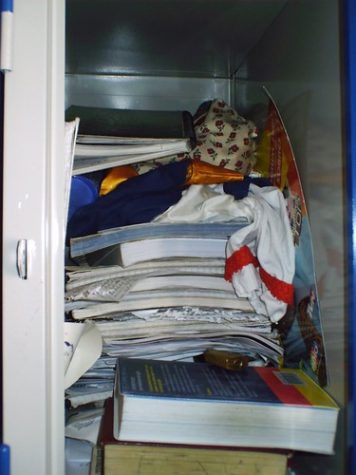 Lauren Carvalho, Staff Writer
October 15, 2019
The coagulation of perfumes, deodorant, and sweat violated my nostrils like no other, and I plunged myself knowingly into the abyss.
Thursday, September 5

Girls Softball

Boulder High School 15 - Aurora Central 1

Thursday, September 5

Girls Varsity Volleyball

Boulder High School 0 - Dakota Ridge 3

Thursday, August 29

Boys Varsity Tennis

Boulder High School 3 - Broomfield High School 4

Saturday, August 17

Boys Varsity Soccer

Boulder High School 4 - Centaurus High School 1