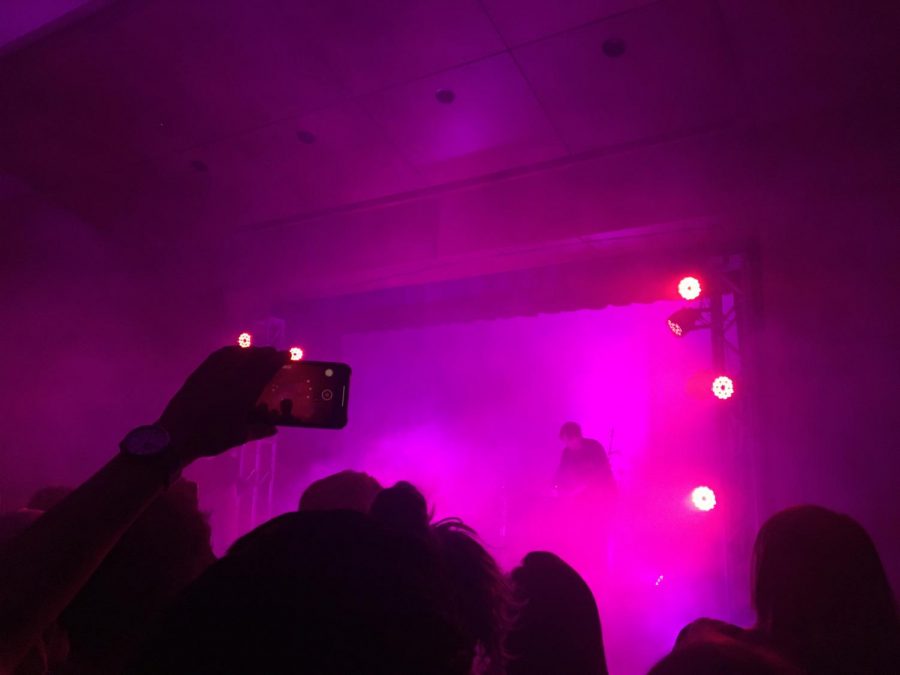 November 18, 2019
Errors for 8 across and 23 across.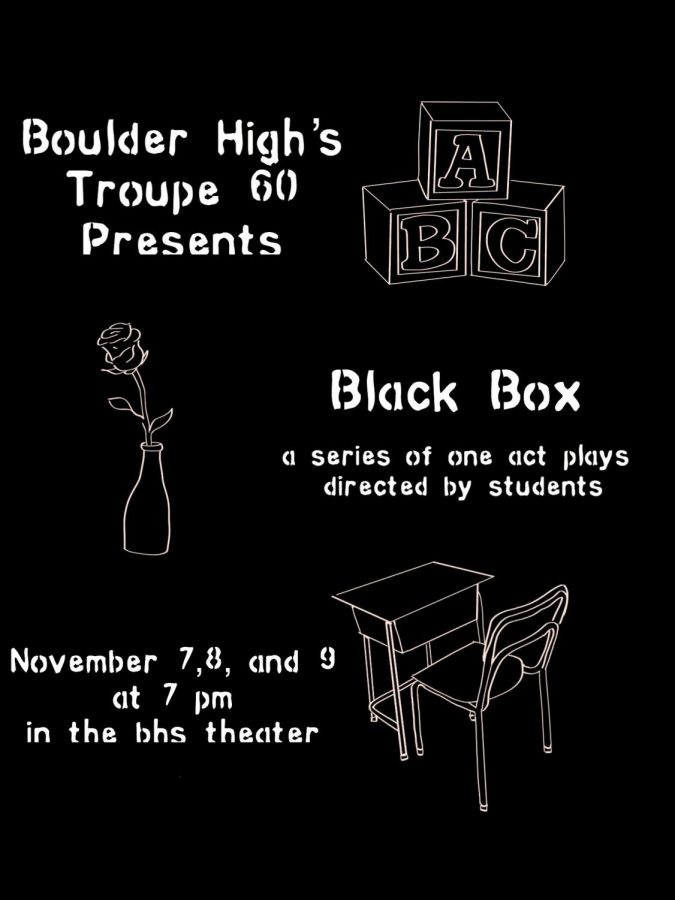 Miller Dunbar, Opinion Editor
November 15, 2019
I came to this year's Black Box performance with high expectations. I was blown away by last year's, and I wasn't even sitting on the stage. The performances last Friday certainly didn't disappoint...
Tuesday, November 5

Boys Soccer

Boulder High School 6 - Arapahoe 1

Thursday, October 31

Girls Varsity Volleyball

Boulder High School 3 - Legacy 0

Saturday, October 26

Boys Soccer

Boulder High School 5 - Monarch 0

Friday, October 25

Boys Football

Boulder High School 3 - Far Northeast 13

Thursday, October 24

Boys Soccer

Boulder High School 3 - Mountain Range 0

Thursday, October 24

Girls Volleyball

Boulder High School 0 - Fort Collins 3

Tuesday, October 22

Girls Volleyball

Boulder High School 3 - Poudre 1

Thursday, September 5

Girls Softball

Boulder High School 15 - Aurora Central 1

Thursday, September 5

Girls Varsity Volleyball

Boulder High School 0 - Dakota Ridge 3

Thursday, August 29

Boys Varsity Tennis

Boulder High School 3 - Broomfield High School 4

Saturday, August 17

Boys Varsity Soccer

Boulder High School 4 - Centaurus High School 1

Thursday, August 15

Boys Varsity Tennis

Boulder High School 0 - Denver East 7