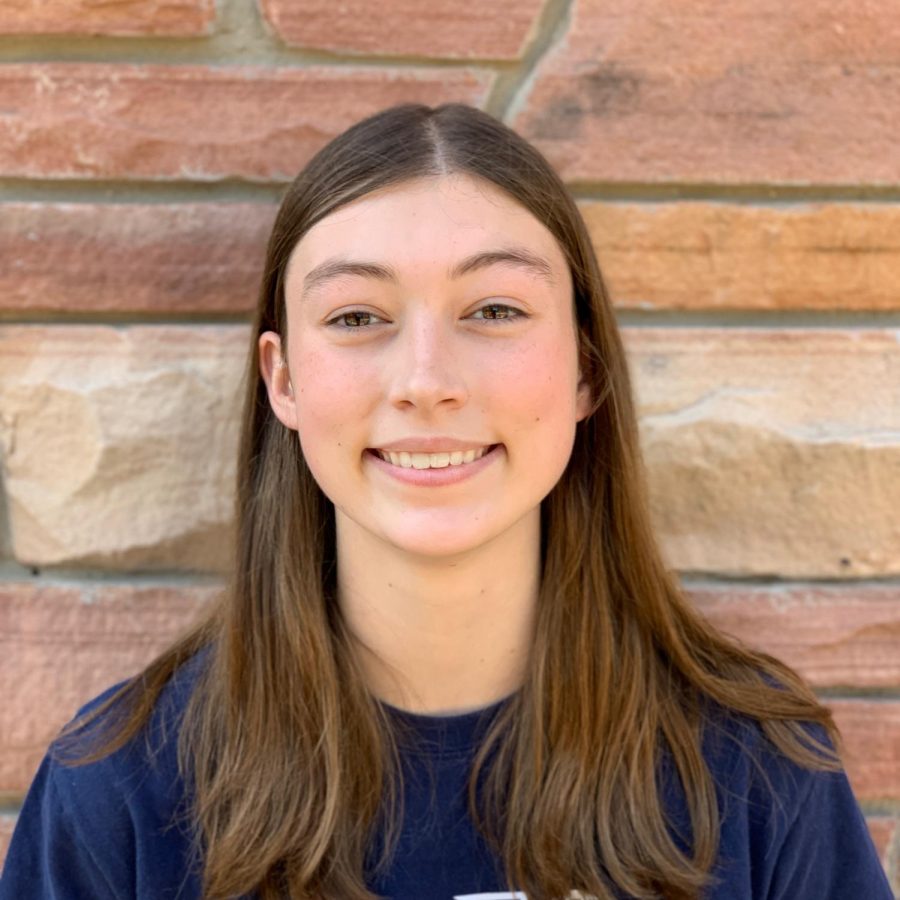 A senior at Boulder High, Jac has had an interest in journalism since her middle school years, an interest which has only been exacerbated by the current presidential stance against honest reporting. This year, she hopes to improve her own writing skills and help The Owl gain a more sizable readership.
In class, Jac has a healthy interest in math and science and a slightly more bizarre interest in discovering and inventing Latin insults she will probably never use. She also spends a fair amount of time tutoring and taking the bus.
When she's not at school or doing homework, Jac enjoys reading, cooking, and defending the stylistic usage of sentence fragments. And while some Owlies may disagree with her, she will continue to hold strong in her grape-related beliefs that 1) raisins are a kindergartener-approved form of torture, and 2) that purple grapes will always be better than green.
Jac McCarty, Editor-in-Chief
Apr 02, 2020

'Velocipastor': The Embodiment of "So Bad it's Good"

(Story)

Mar 22, 2020

Boulder Arts Week Springs into Action

(Story)

Feb 13, 2020

Curran English Court Case

(Story)

Feb 13, 2020

Curran English Preliminary Hearing: What There is to Know

(Story/Media)

Jan 25, 2020

Consent: A Black and White Issue

(Story)

Jan 25, 2020

AP Literature, the College Board and You

(Story)

Jan 07, 2020

The Ultimate Panther

(Story)

Dec 16, 2019

Students Strike and Sit-In Against Climate Change

(Story)

Nov 24, 2019

Lack of Decency Proves Controversial

(Story)

Oct 22, 2019

GSA: New Year, New Name

(Story)

Sep 23, 2019

Global Climate Strikes Come to Denver

(Story)

May 15, 2019

The Trouble With Getting Out Of the Rain

(Story)

Apr 30, 2019

The Ultimate Extracurricular

(Story)

Mar 16, 2019

Curiosity Makes a Comeback in BHS Robotics Competition

(Story)

Mar 11, 2019

Scammers for Crammers

(Story)

Dec 12, 2018

Cram Fest: Must or Bust?

(Story)

Nov 28, 2018

A Breakdown of AP Classes

(Story)

Oct 23, 2018

Women in Football

(Story)

Oct 22, 2018

A Summer Reading Gone Sour

(Story)