The Owl Show Ep. 13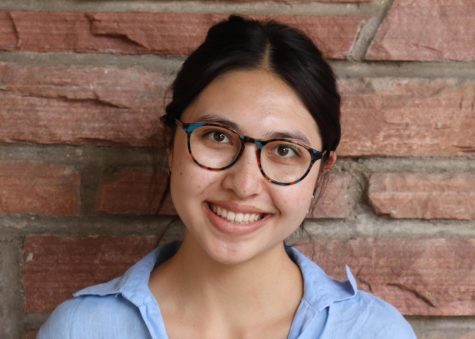 Amelie Panaccione, Jr. Editor-in-chief & Outreach director
Amelie is a Junior at Boulder High who loves to write anything that involves airplanes and socks. Growing up she often read The Atlantic and The New York Times which birthed her love for journalism. The creativity she can have in writing an article and ideas that she has the freedom to share is what makes journalism something she enjoys doing. Amelie loves writing in general but you can find her with her notebook writing poems around Boulder and with her laptop at coffee shops. Don't be afraid to come say hi!  Coming into her second year as part of The Owl she hopes to grow her journalism skills and write about anything that comes to mind in her nightly contemplations about the world. Amelie...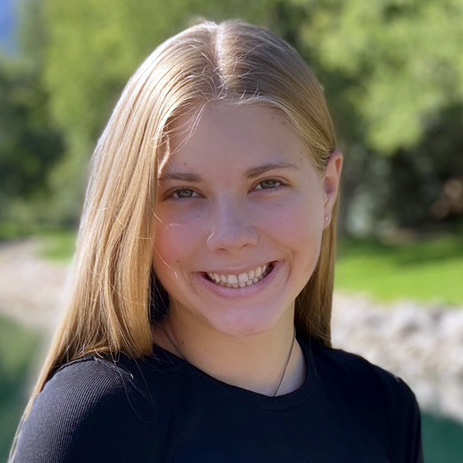 Halie Leland, News Editor
Halie Leland is a sophomore and a first-year member of The Owl staff. Though she adores sports as an avid skier, volleyball player, and black belt in karate, she has always had a love for writing. By joining The Owl Halie hopes to develop her writing skills further and explore journalism. Her main topics of interest include opinion, news, and feature stories. Although she now enjoys hiking and kombucha, Halie is not a Boulder native. Having grown up in New Mexico gives her an outsider's perspective on this quirky place we live in, as well as an addiction to green chile. When she's not working out, serving up aces, or teaching little martial artists, you can find Halie out in nature, reading...