The Owl Show Ep. 12
Leave a Comment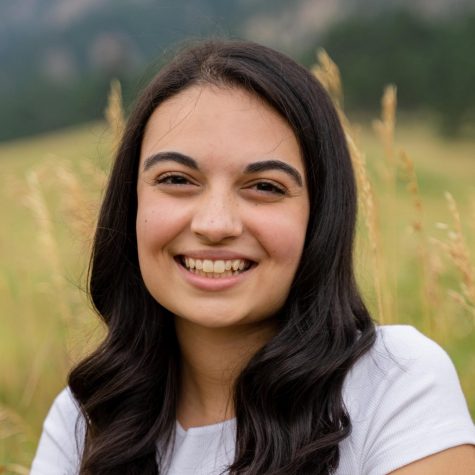 Akasha Brahmbhatt, Editor-in-Chief
Akasha is a well-experienced veteran on the Newspaper staff who has been a member of Newspaper club since freshman year and lead the club as president her sophomore year. When she is not working on publishing a new edition of The Owl, you can find Akasha in the school auditorium, running through dress rehearsals and singing in the ensemble for Boulder High's theater program. She is also one of the Co-Presidents of Women's Empowerment Club at BHS! This year, Akasha is looking forward to being a part of the newspaper staff again and hopes to spread more awareness around the school about the school paper and create a more significant following. She is interested in the field of journalism due...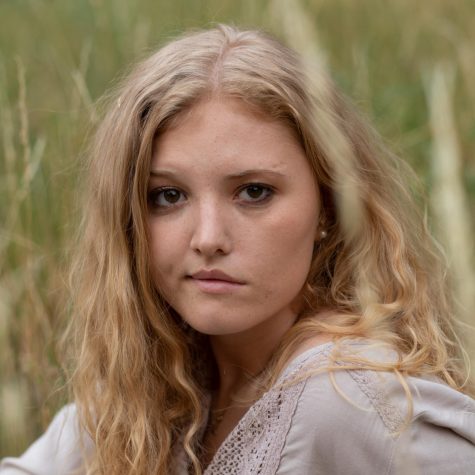 Isabel Oliver, Features Editor
Isabel Oliver is a senior at Boulder High this year. Although new to The Owl, she has always loved writing and literary arts. Isabel grew up with an Editor in Chief for a mother and has always been fascinated by the inner workings of journalism. Isabel joined The Owl to improve her journalistic writing and to report on current events that she's passionate about. Outside of The Owl, you can find Isabel acting with Troupe 60, singing in the choir, reading a good book, watching copious amounts of Netflix, or jamming with her band. After graduating from Boulder, she hopes to go to college and become either a therapist or a social worker - although she's leaning towards liberal arts, so that's...