The Owl Show Ep. 14
Leave a Comment
Amelia Chapman, Staff writer
Amelia Chapman is a senior this year at Boulder High and a new member of The Owl. She loves creative writing but hasn't had much exposure to journalism, which is why she is so excited about joining the paper. By being apart of The Owl, Amelia also hopes to further develop her own writing skills and immerse herself more into the Boulder High community. Whenever she has time, Amelia can be found trail running up steep mountains, watching Spanish telenovelas (Las Chicas del Cable is her favorite), or hiking/napping with her dogs (all of which are rescues and two of which somewhat resemble rodents). Amelia also enjoys spending time with her friends and eating good food and frequently combines the...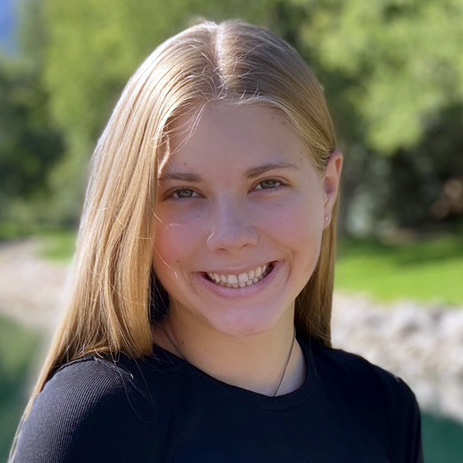 Halie Leland, News Editor
Halie Leland is a sophomore and a first-year member of The Owl staff. Though she adores sports as an avid skier, volleyball player, and black belt in karate, she has always had a love for writing. By joining The Owl Halie hopes to develop her writing skills further and explore journalism. Her main topics of interest include opinion, news, and feature stories. Although she now enjoys hiking and kombucha, Halie is not a Boulder native. Having grown up in New Mexico gives her an outsider's perspective on this quirky place we live in, as well as an addiction to green chile. When she's not working out, serving up aces, or teaching little martial artists, you can find Halie out in nature, reading...