Why Panera is Overrated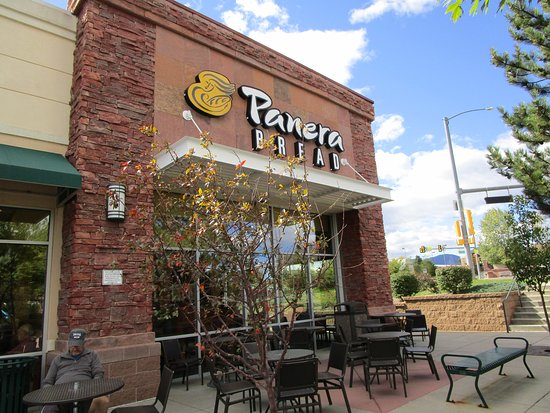 So often in high school, you talk to a person that loves Panera. They say how their mac and cheese is the best in the area and how they could never make their own grilled cheese as good as theirs. 
To me, the mac and cheese has an overly viscous sauce with overcooked noodles. You take one bite and you instantly get tired of the chemical taste. The cheese sticks to your mouth and leaves a filmy texture, making the whole experience even less enjoyable. You can get the mac and cheese for $9.09, compared to Noodles & Company's mac and cheese being $5.89 for the regular size. The Noodles and Company mac and cheese is always creamy, always warm and makes you want to have more. With the price difference and the significantly better taste, why is Panera's mac and cheese so popular? The answer is: it shouldn't be.
Now for the star of the show: their grilled cheese. On multiple occasions, I've been disappointed by the overhyped grilled cheese at Panera. The name implies that cheese should be involved, but the majority of the sandwich is bread. The overcooked, crunchy bread cuts the top of your mouth as you eat it, while the sparse bits of cheese hint towards having flavor.
People still love Panera, even though their food is mediocre and overpriced. I'd much rather go to another restaurant where you get good, fresh food for the same or even lower price. So, if you're in the mood for good mac and cheese, instead of going to Panera at the corner of the 29th Street mall, venture down half a mile to Noodles and Company. There, you're sure to satisfy your craving.
View Comments (3)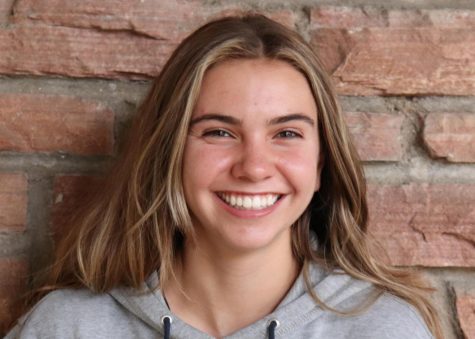 Caitlin Rogers, Staff writer
Caitlin is a senior at Boulder High School and a new member of The Owl. By joining the newspaper, she hopes to use it as an outlet to share interesting stories, dive deeper into topics that interest her, and have a more thorough understanding of journalism. Not only does she like writing, but she plays both club and high school soccer. She started the sport when she was in 4th grade and has continued to love the game more each year. Unless she has soccer practice, she often goes to get boba tea with friends or the swings at North Boulder Park at night with them. Ever since she was young, she's loved to bake cakes and cupcakes. Her favorite part of the process was decorating and making them...