Senior Car Parade: Sunday, May 16 at 9 a.m.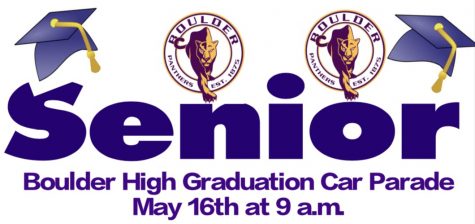 The 2020-21 school year has been entirely different than any other. With online learning, no homecoming or haunted house, an unexpected sports season and many beloved traditions canceled, the class of 2021 has had a very different final year of high school than expected. 
Though there have been many traditions lost this year, the Boulder High community has created new opportunities for the class to continue the festivities of senior year. One of these traditions that began during the final weeks of the 2019-20 school year was a car parade around the Boulder community, which will be happening again this year.
On Sunday, May 16, at 9 a.m., the Boulder High Graduation Car Parade will begin, following a specific route map. Students will drive clockwise around Boulder High and the designated route. Seniors may join anywhere along the route anytime between 9-10 a.m.  Please refer to the map of the route.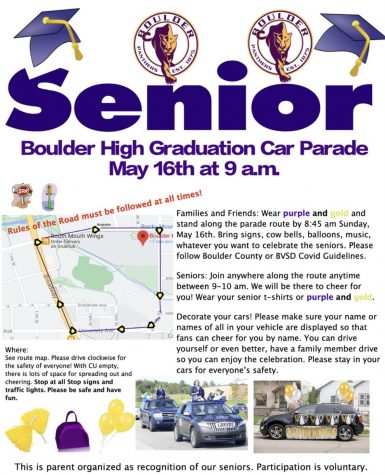 Families and friends of the graduates will wear purple and gold and stand along the parade route. They will arrive at 8:45 a.m. on Sunday, May 16, and will bring signs, cowbells, balloons, music and other celebratory items. COVID-19 guidelines will be followed during the parade.
Seniors may also decorate their cars with their names and other decorations. Seniors may drive by themselves or with family members, so they can enjoy the parade.
Leave a Comment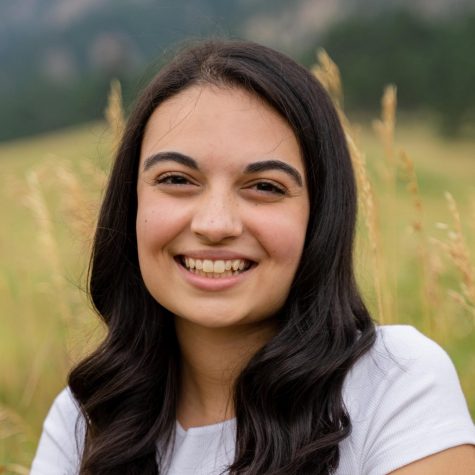 Akasha Brahmbhatt, Editor-in-Chief
Akasha is a well-experienced veteran on the Newspaper staff who has been a member of Newspaper club since freshman year and lead the club as president her sophomore year. When she is not working on publishing a new edition of The Owl, you can find Akasha in the school auditorium, running through dress rehearsals and singing in the ensemble for Boulder High's theater program. She is also one of the Co-Presidents of Women's Empowerment Club at BHS! This year, Akasha is looking forward to being a part of the newspaper staff again and hopes to spread more awareness around the school about the school paper and create a more significant following. She is interested in the field of journalism due...