BHS's December Graduates
Two former Boulder High students share what it's like to graduate early
Many seniors are dreading this last semester of high school. What they might not know is that they might not have needed to even be in school right now. A trend that has been catching on is for many seniors to graduate a semester early. Basically, if you have enough credits, all you need to do is to talk to your counselor the fall of senior year, and then you can leave Boulder High a semester earlier than the rest of your class. 
The reasons that students choose to graduate early vary greatly. I got the chance to sit down with a former Boulder High student, Mallory Farrell. Farrell was one of the lucky seniors able to graduate this past December instead of waiting until May.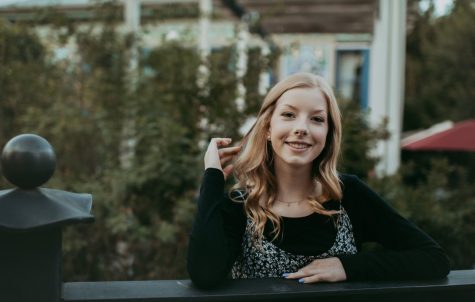 Farrell chose to graduate early for many reasons. One of these reasons was that she felt like her last semester at Boulder High would not have been a good use of her time. She felt that a better way to spend her time would be to go into the workforce and save up money to have in college. She has been working at Rio Grande, a restaurant in Boulder for the past year. By not being in school, she has been able to work much more, and her earning potential has gone up drastically. While working at the Rio, Farrell said she has gotten "hands-on and practical experience that I would not have gotten from sitting in a classroom all day." She believes that the working experience she is getting is more applicable to the real world than what she would be learning in an eighth semester of high school. Farrell also said, "I will be able to do some travel in my time off." She is looking forward to an upcoming trip to Los Angeles and New York City the week after that. Farrell loves this new freedom and has also found that there is little downside. Farrell said, "I will still be able to attend Boulder High events, so I don't feel like I am missing anything." She will still be able to attend school events including prom and most importantly, she will be able to walk with her fellow classmates at graduation. 
Another student that took the chance to graduate this past December is Ana Mestas.  Mestas graduated early for similar reasons to Farrell. Mestas said, "I have gotten opportunities since I have stopped going to school." One of these opportunities has been her job at Where the Buffalo Roam on the Pearl Street Mall. Mestas has been able to quickly rise in the ranks at the clothing store and is now a manager. Mestas also said, "I have been able to broaden my horizons and expand the range of people that I interact with." She feels that while working at this store, she has honed many important life skills such as leadership and cultivating interpersonal relationships with both co-workers and customers. When I asked about how her family feels about exiting high school early, she said, "They are happy for me and are glad that I am earning money and getting real-world experience."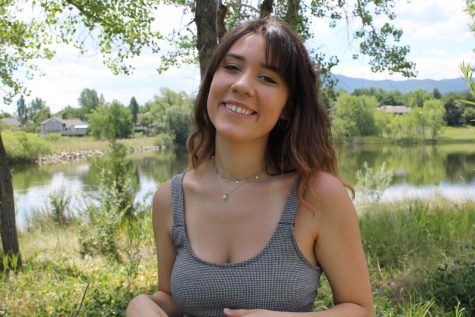 For Mestas and Farrell both, graduating early has had a very positive impact on their lives. They no longer have to confine their lives to a strict schedule that is dictated by Boulder High. For them, they have not seen any downside to early graduation, and it may be something that many students should look into pursuing, in case it is the right decision for them.