Homework Is Invading Our Free Time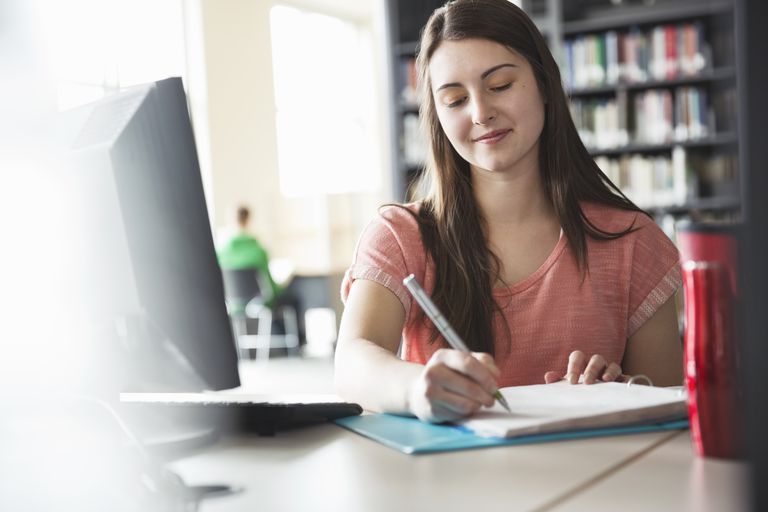 When I came up with the idea of writing this article, I was hoping to hear about the fun and exciting things my peers do during their off periods. What I really found out was that most kids just do homework.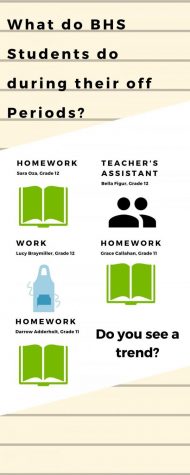 This raises the question: are students procrastinating their homework and waiting to do it during their off periods, or do they simply have too much homework and too little time? 
I'd like to bring to light the homework issue present in high schools across the nation. If you ask any high schooler about their homework situation, it's likely that you'll receive an exasperated sigh and maybe an eye roll. They're over it. It feels like teachers don't understand that students have five or six other classes with teachers that all assign around the same amount of homework each night. This leads to students being responsible for up to five hours of homework a night. This doesn't even take into account the time consumed by students' extracurriculars, jobs, and family responsibilities. When you add up all of these commitments, it's understandable that students feel overworked.
America seems to have one of the biggest problems surrounding homework when compared with other nations. On average, U.S. students spend 6.1 hours doing homework each week, according to the World Atlas. Tied to that, America's mental health crisis has become an epidemic. According to a study by Stanford University, 56 percent of students consider homework a primary source of stress. Students also reported that their homework levels resulted in sleep deprivation and other health problems. The study also reported that "students were not meeting their developmental needs…  and were more likely to drop activities" among other negative consequences. Overall, it seems that homework is leading to an increase in stress and anxiety, more time alone and less physical activities among young Americans
How do we solve this?
To combat workload stress, some countries, such as Finland, have cut down on homework amounts and added time for recess, while other countries, such as Italy, end school at lunchtime, according to Oxfordlearning.com.
I can't claim to have found one perfect solution. However, I do see a concerning rise  in the amount of homework and general school work American students have been given, and a fall in the amount of time they are allotted to complete them  Potentially, teachers could hand out surveys similar to the beginning-of-the-year surveys some use to learn more about their student's learning styles halfway through the semester to learn about the amount of time students are taking with all of their homework combined and make adjustments based on this feedback.