Black Market Vapes: Understanding the Consequences and Public Opinion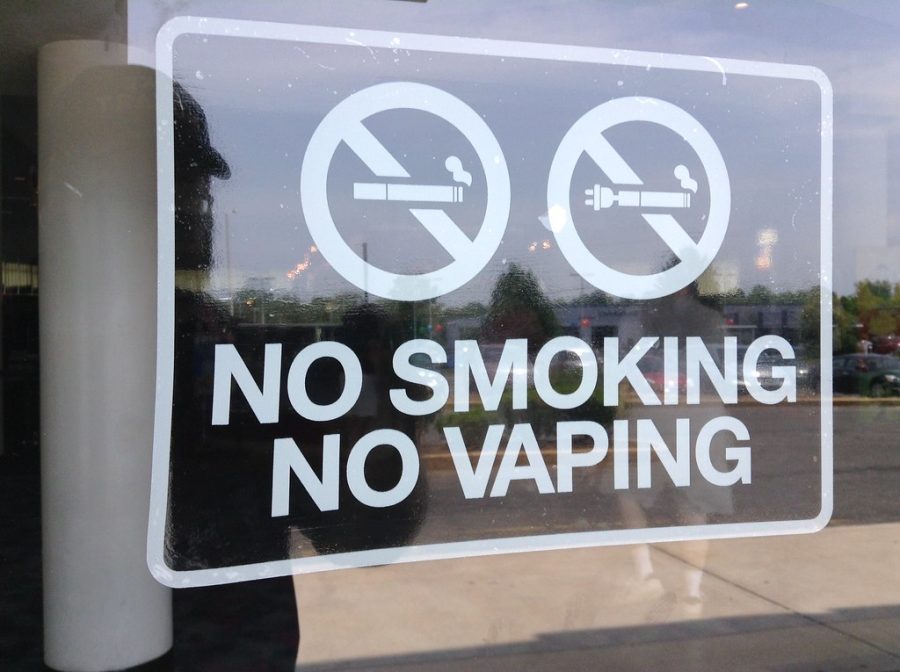 As of Oct. 15, 2019, 29 people have died from vape related illnesses. According to RollingStone, "Last week, the CDC reported that 78 percent of the 514 cases it has analyzed thus far involved patients using products containing THC, while a separate study reported that 66 percent of patients had specifically used Dank Vapes, a black-market manufacturer of ambiguous origin that purports to contain 90 percent THC." Experts still cannot pinpoint the exact cause of what is making vapes so unsafe, but most complications have been linked to black market products. The main culprit focuses around vitamin E acetate, "a compound that has traditionally been used in skin creams and supplements, but is increasingly being used…as a thickening agent." 
I decided to create and send out a survey to fellow students that mostly focused on black market vapes. I was relieved to discover that none of the students who responded to the survey had used Dank Vapes and that 83.3 percent of the student population was worried about the new health concerns surrounding vaping.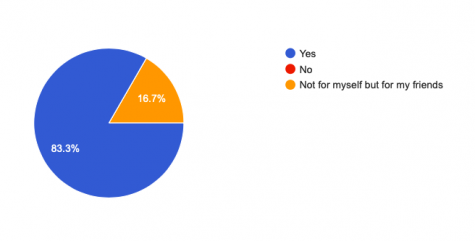 As more vaping incidents and reports are being released, the student population is listening and watching. There is a greater concern for the health effects of vaping, and people's views are starting to change around vape culture. I asked my peers if people should be allowed to purchase a vaping device at the age of 18, and 50 percent of respondents said no, 33.3 percent said yes and 16.7 percent didn't care. This was somewhat surprising, as everyone expressed concern about vaping but some still believed that we should be able to purchase vaping products/devices at the age of 18. Even though 50 percent think the vaping age should be 18, Boulder has recently changed the law and upped the buying age to 21. Based off of my anonymous poll results from the Boulder High community, there were some detected signs of agitation.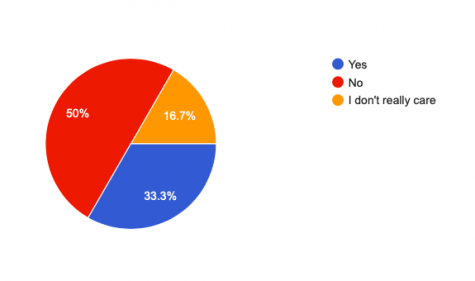 Even though there is some frustration towards the new age restriction, experts desperately urge students to stop using vape products. "There's a lot of conversation out there about what is and isn't safe, and personally with all the data that I've been seeing, I don't know what 'safe' is right now," according to an NPR interview with Dr. Anne Schuchat. The best way to keep the Boulder High Community safe right now is to avoid vaping products; however, to those students who continue to vape, be sure you are purchasing actual products, as most health issues have been linked to black market products. 
If you are struggling with nicotine addiction and are seeking help, refer to the National Helpline Substance Abuse and Mental Health Services Administration, where they can help come up with a plan for you. You can call them at 1-800-662-HELP or visit their website. If you are seeking help on campus, Dr. Hill wants students to know that they will not be penalized if they come forward with their addiction. Resources on campus can be found through the on-site nurse, the counselors,  administration, or any of the teachers. If you are uncomfortable using these resources, there are many connections and support groups outside of the school building available to you.