The Owl Show Ep. 6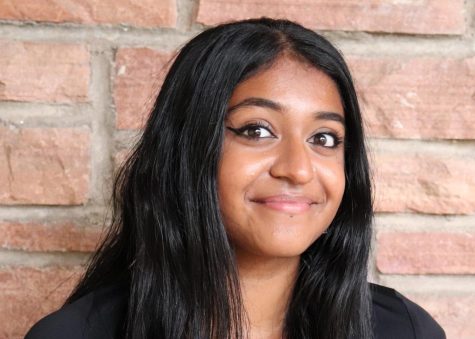 Saisree Kumar, Features Editor
Saisree is a new addition to the newspaper staff who has been interested in the Owl since Freshman year and decided to join her Sophomore year. When she is not working on improving her writing skills, you can find her in the school auditorium, assembling outfits for different theater events and on-stage performing with the ensemble for Boulder High's theater program. This year Saisree is looking forward to more writing opportunities and more chances to put herself out there. Saisree has been eager to try her hand at journalism after being raised in a family of journalists but has many interests. She admires journalism because it represents democracy and is an effective way to express your thoughts....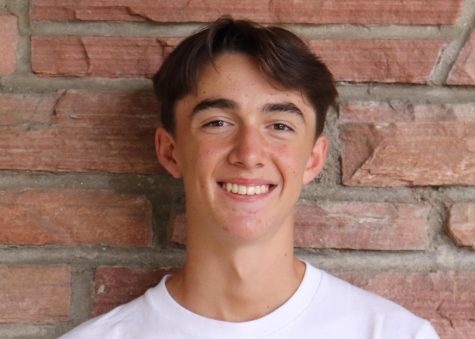 Calvin Boykoff, Staff writer
Calvin is an active, energetic and optimistic Junior in his second year on the Owl Newspaper, and is looking to write about all things from sports to student opinions. Calvin is playing varsity soccer for Boulder High and bleeds purple while also shining like gold. In addition to bleeding purple, purple grapes are Calvin's favorite, as opposed to the green grapes, which are likely sported by some weird Broomfield team. This year, Calvin is looking to write more about school events and opportunities and using his editing skills to work on The Owl Show in its revival from last year. This year, Calvin's main drive is to have fun, throughout the whole year instead of just one semester like his...