Boulder High Shuts Down In-Person Learning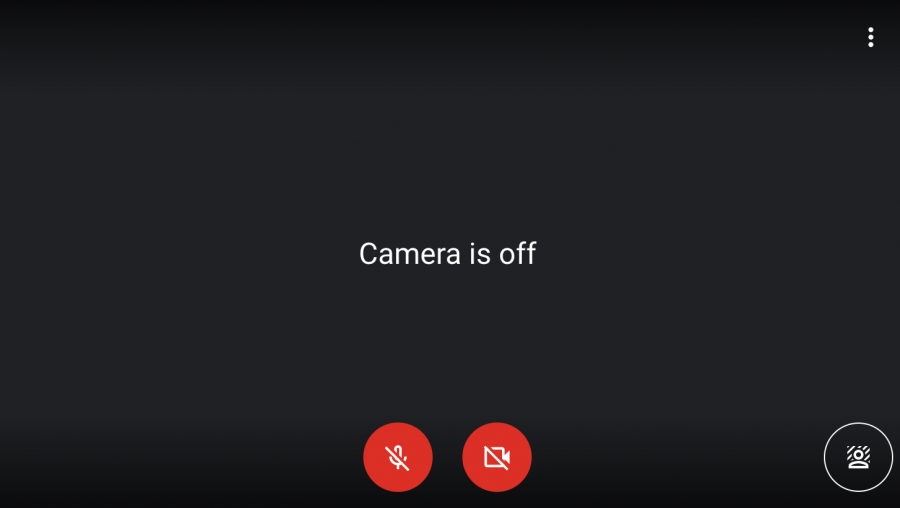 Boulder High will be returning to remote learning for all students from Thursday, October 29, 2020, to Thursday, November 12, 2020, a recent email from Dr. James Hill states. This halt comes after four confirmed COVID-19 cases at Boulder High in the two weeks since students began returning to school in-person on Tuesday, October 20. According to the latest email update, "The decision to move to remote learning is to ensure that we can continue instruction with the limited staff we have available." 86 Students and 11 staff members are currently quarantined.
Boulder High is the only BVSD High School with confirmed cases since returning to in-person learning and the first high school to return to complete remote-learning following new case numbers developments. The first infected BHS individual tested positive for COVID-19 on Saturday, October 24, after attending campus the previous Thursday and Friday. After this case was reported, 29 students and 3 staff members were quarantined. Another positive test result soon followed this initial case on Sunday, October 25, and two additional positive results reported to the community on Wednesday, October 28. 
The High School will be closed for 72 hours to deep-clean the building. Additionally, Picture Day for students on Thursday, October 28, and Friday, October 29, has been rescheduled for Thursday, November 19, and Friday, November 20. Make-up pictures will now be taken in December.
The current plan is to pause in-person schooling for two weeks and resume promptly after, especially for higher need students. Dr. Hill assures, "We will work to determine the feasibility of a limited, earlier return of our students with the most intensive needs, including special education students in intensive programs and students in our Newcomers program." Boulder High leadership is remaining hopeful.
For some students, this recent development was all too predictable. Senior Keegan Jack shares his thoughts: "Personally, I didn't think that going back to school in person was a good idea. Even though Boulder High did a great job taking all of the precautions they could, it's impossible to control how high schoolers behave outside of school." He states, "I thought it was likely that we would quickly go back to online learning."
With the hope of returning to in-person learning shortly, the school continues to remind students to take safety-precautions outside of class to ensure a safer return to the building when the time comes. Students are urged to distance socially, stay home if feeling ill, wash their hands often, wear face-coverings, and limit non-family members' exposure as much as possible.