Keeping up with The Night Shift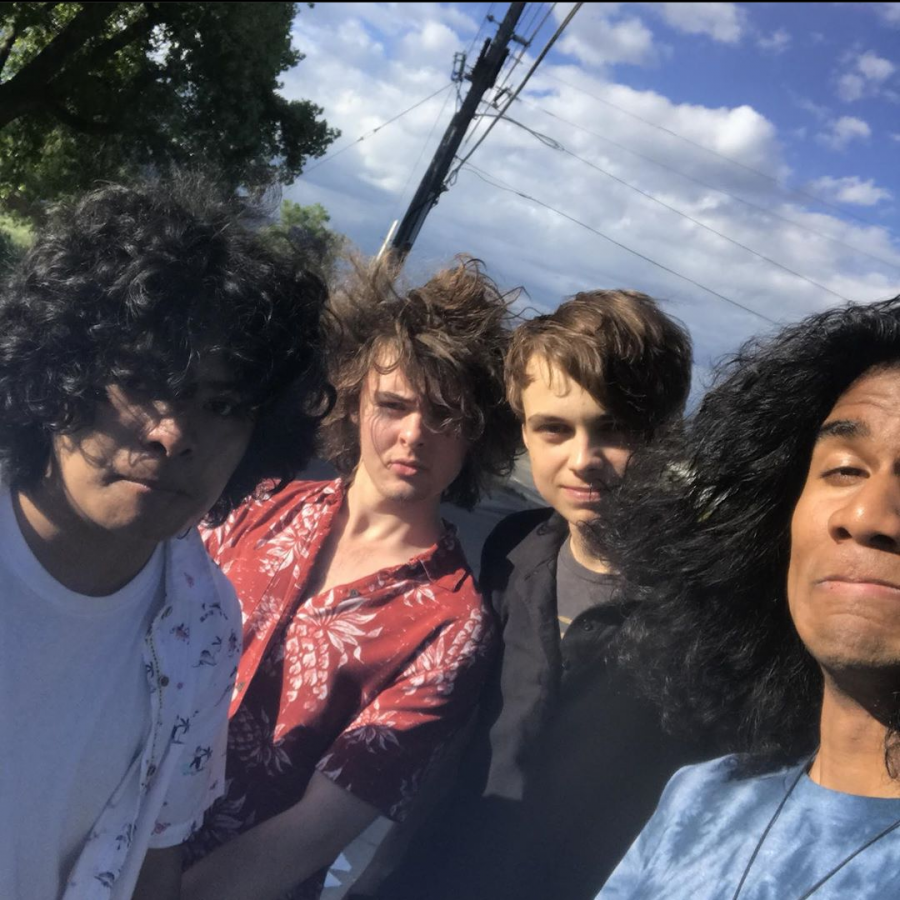 Ever wonder what the bands get up to after Boulder High's "Battle of the Bands" competition? I caught up with bandmates from The Night Shift to see what they've been doing and what they have planned for the near future. If you don't already know them, the members of this band are: Sam MacCarthy on drums, Josh Pesmen on lead guitar, Xander Christoff on bass and Zach Dhaliwal on rhythm guitar. 
Though they felt "good" about their performance at Battle of the Bands last year, Pesmen mentioned that he wishes he could go back and change a few things and that "the people setting up could have done better." They released merch for the competition and have plans to release more soon, but no solid date has been announced. When I asked whether or not they have plans to compete at BotB this year, the band unanimously answered with a ringing "yes."
As of Oct. 30, The Night Shift plans to release an EP by the end of November. They are hoping to get their EP released on platforms other than SoundCloud, but nothing is set in stone yet.
According to Dhaliwal, it is easier to get booked to play at local venues after an EP has been released, so look out for The Night Shift making some debut performances soon.
In preparation for BotB and other band things, The Night Shift has been practicing every week. They've written six original tracks but also enjoy playing covers of songs such as "Roses are Free" by Ween. MacCarthy mentioned that recording the EP was "a really cool experience," and that they got to switch off who played on instrumentals and who sang vocals.
As a closing statement, the bandmates made sure to promote their social media and streaming service. "Peep the 'gram" @the__night_shift and thenightshift on SoundCloud.