Sweatsuit Scandal
What's up with the soccer kids' sweatsuits? We investigate the origins of the strange gray-on-gray garb.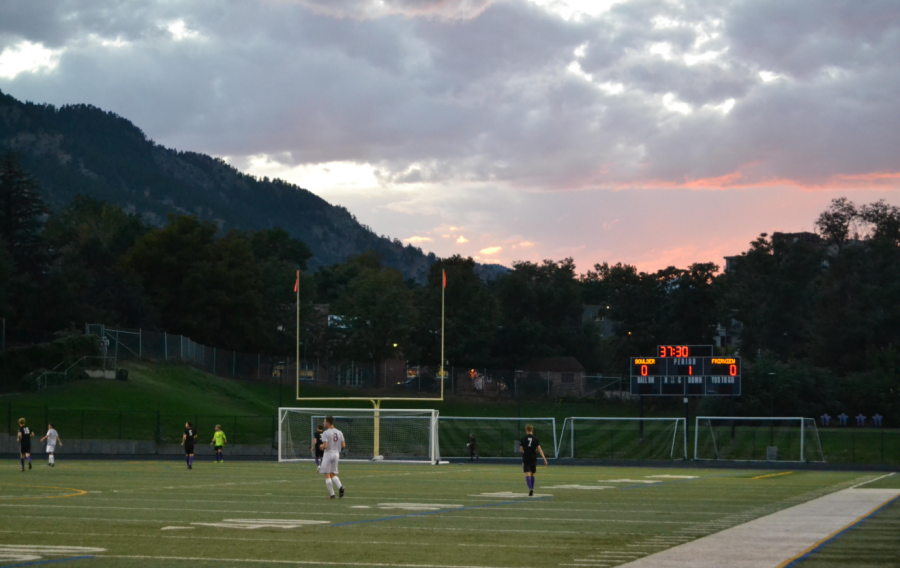 As most of our community knows, there is a deep-rooted rivalry between Boulder High School and Fairview High School. Our impressive soccer team has defended the Boulder High name with its latest victory against Fairview. Since this win, the soccer boys have been getting a lot more attention around school, as they are one of the only major sports teams that consistently  wins. However, recently they have been fueling this fire of notoriety not with new play strategies or continued victories, but rather with their latest fashion choices. As Boulder High students may have noticed, the soccer stars have been sporting some pretty… interesting sweat suits around campus. These sweatsuits may look passable for lazy-chic to the untrained eye, but when you get up close, something just seems off. What you may be noticing is that the sweatshirt and sweatpants are different shades of grey. This may not be a big deal to most, but to those of us that are aggressively detail-oriented, this difference in color feels borderline disrespectful. Every away game, the boys will be rocking this nightmare of a sweatsuit and shoving the cringey, clashing colors in our faces. We love our soccer team, but this sweatsuit scandal makes it harder to support the cause.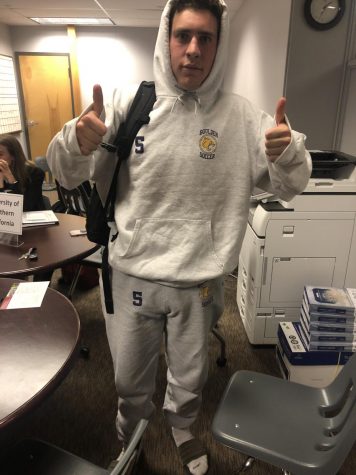 Sweatsuits and fashion transgressions aside, be sure to go watch and support our nationally-ranked soccer team at Recht Field on both Tuesday, September 24th against Broomfield High and Thursday, September 26th against Horizon!