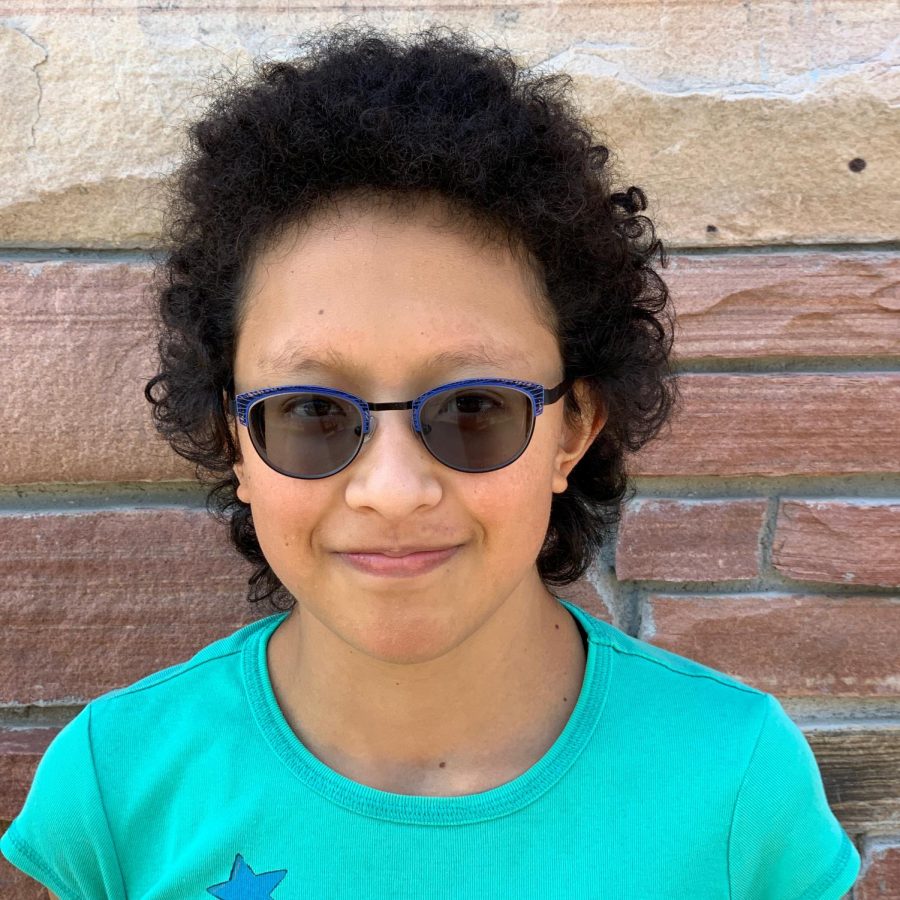 Audrey Maloney is a sophomore at Boulder High School. She has been an avid participant in newspaper since elementary school, in which she was the co-editor of her school's paper. She hopes to become a screen-writer in the future and is continuing journalism as a staff writer on The Owl to gain experience and to broaden her writing style. This year, she aspires to run the "ask" column and develop bonds with the other staff writers. In her free time, Audrey enjoys watching YouTube videos and playing Baby Hazel games. She is currently writing a TV show script about five girls at summer camp who get into mythical trouble. The script, while not based in reality, deals with real-world problems that many teens face. Both her time writing this script as well as her participation in journalism through the years has awarded Audrey with the ability to recognize interesting stories that captivate audiences. 
Audrey tends to draw inspiration from strong female figures throughout history, including Amelia Earhart, Queen Elizabeth, and Marie Curie. All are independent, intellectual, and brave — characteristics that Audrey deeply admires. She herself is an inquisitive, outgoing individual. 
A fun quirk about her is that she takes a spoonful of chili oil when she can't go to sleep.
Audrey Maloney, Writer
Dec 27, 2019

Students with Learning Disabilities v. High School

(Story)

Nov 14, 2019

Blinded By The Light: Movie Review

(Story)

Sep 13, 2019

Biology and Television… Connected?

(Story)

Sep 08, 2019

Quote of the Month

(Story)