The Advantages of a Roth IRA
While retirement is not on most teenagers' minds, one thing is for sure: you don't want to be old and poor before you die. You can help mitigate the latter by investing a small sum of post-tax income monthly into a Roth IRA. A Roth IRA is a special type of retirement fund which allows for your contributions and earnings to grow indefinitely. With compounding interest, the more time the investment has to grow, the faster it grows and the richer you get. In fact, if you invest $100 dollars a month starting at age 16, by the time you are 66, you will have amassed nearly 1.5 million dollars, having only contributed $60,000 over the fifty-year period. 
Most Boulder High Students have around 42-45 years until they reach retirement age; time is on our side. The graph assumes that one puts $100 per month into an S&P 500 index fund (a diverse, low risk investment portfolio), which has historically grown by 10% per year. What is so special about a Roth IRA is that no capital gains taxes are paid; meaning that you can contribute post-tax income to the fund, and once that money (with the growth) has been extracted, you don't have to pay a dime to the IRS. While planning this far in the future may seem like a waste of time, a small sustained contribution into a fund like this guarantees a comfortable financial future, and may allay some of your fears of death.  
Leave a Comment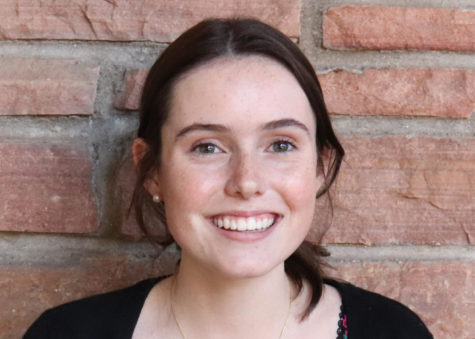 Kate Schwab, Staff writer
Kate is an avid learner who has always loved articulating her opinions. She is excited to learn and write in a community with all of the talented and amazing writers of the owl. Her interests include writing about business, economics and finance. Kate enjoys making connections between subjects in school, and The Owl affords her the freedom to make these connections and write about them. Outside of school, she loves to practice and teach yoga, spend time with friends and family, read, and hang out with her dog, Snickers. Fun Fact: Kate has been a die-hard fan of Barack Obama since age four, and has a shrine in her room to commemorate him. Kate is a green grape supremacist and has little to no...