Centaurus High School on Lockdown, Police Determine False Alarm
Late this morning, Wednesday, March 3, 2021, Centaurus High School in Lafayette, Colorado, went on lockdown after a teacher reported hearing what sounded like gunshots. Students attending hybrid learning followed lockdown protocol. Lafayette Police, Swat and the FBI quickly came to sweep the building.
An hour later, a BVSD Tweet reports that a "teacher thought they heard shots, activated lockdown. It appears to be a false alarm. [The Police] Finished first sweep, [and are] conducting the second sweep. Appears to be [a] false alarm, but students are being kept in class as a precautionary measure."
The Lafayette Police determined that there had been no signs of gunshot and no injuries. By one p.m., the school had returned to normal operations and the roads around the school had reopened for normal traffic. 
During the Centaurus lockdown, Angevine Middle School and Ryan Elementary School were quickly placed on lockout to protect the students inside but returned to business as usual around 11:30 a.m. 
At this time, we are unsure what the noise that triggered the lockdown was or why it was presumed to be gunshots. No matter the cause, it's good to see BVSD and local police springing into action to inform and protect students and staff. 
Leave a Comment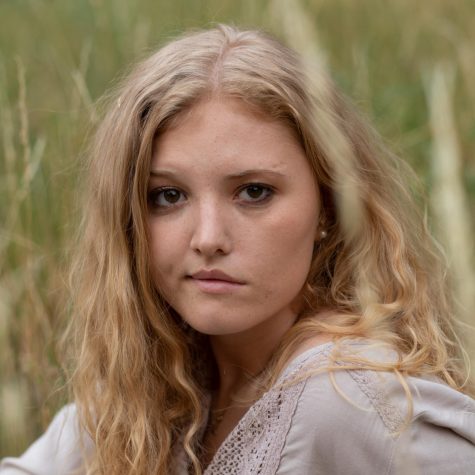 Isabel Oliver, Features Editor
Isabel Oliver is a senior at Boulder High this year. Although new to The Owl, she has always loved writing and literary arts. Isabel grew up with an Editor in Chief for a mother and has always been fascinated by the inner workings of journalism. Isabel joined The Owl to improve her journalistic writing and to report on current events that she's passionate about. Outside of The Owl, you can find Isabel acting with Troupe 60, singing in the choir, reading a good book, watching copious amounts of Netflix, or jamming with her band. After graduating from Boulder, she hopes to go to college and become either a therapist or a social worker - although she's leaning towards liberal arts, so that's...