The Right Direction – Wes Anderson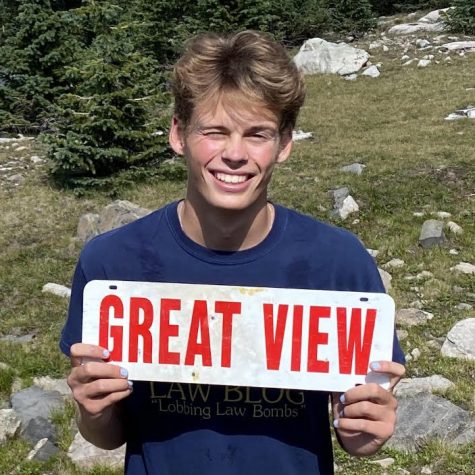 Keeton Hanzlik-Green, News Editor, Copy Editor
Keeton is a senior at Boulder High and is a new addition to The Owl. Keeton has always preferred language-based learning formats, and is excited to see how writing in this specific facet will allow for undiscovered creative freedom. Keeton spends his time playing beach volleyball--a sport that has somehow made it to one of the most landlocked places in the country--and playing music. He's taken particular interest this year in adventuring and mountaineering, supported by a trove of true Coloradan adults who are willing to talk about the outdoors for hours on end. Besides sports and music, Keeton can be found with his friends most days. They may be rating movies and directors, talking about...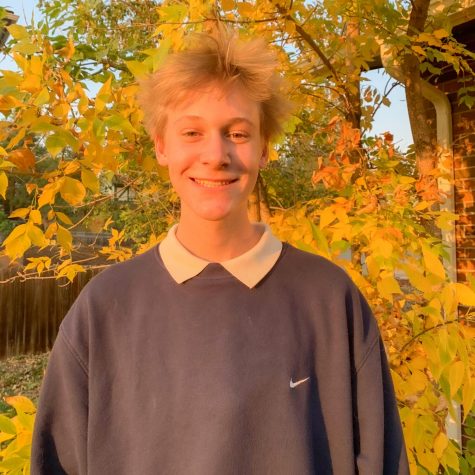 Miles Wright, Features Editor
Miles Wright is a senior making his debut on the newspaper team. Miles enjoys running cross country, rock climbing, and backpacking all over Colorado and Wyoming. On the trail, his go-to snack is green grapes and a Yerba Mate. Miles can also be found fighting fervently in the courtroom, where he is part of the Mock Trial team. Miles is an enthusiast for all types of music but specifically jazz as he plays saxophone and piano in Boulder High's Jazz Band. In The Owl, Miles hopes to benefit the Boulder community during this unprecedented time and write about movies, books, and interesting stories he comes across. He has enjoyed writing his entire life and is thrilled to improve his skills this...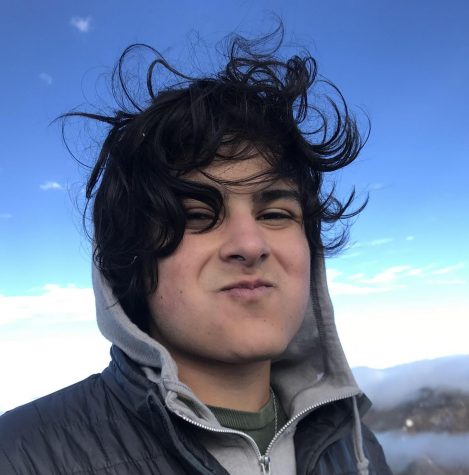 Grady Clark, Staff writer
Grady is a senior and first-year staff member on the Owl. He's looking forward to writing interesting pieces about things he cares about and sharing his ideas and opinions with his peers. When not writing an article (or trying to find something to write about), Grady is probably reading, hiking, practicing tea ceremony, or cuddling with his dog. Although Grady finds all kinds of grapes to be delicious, he has a particular fondness for cotton candy grapes. These grapes are beautiful little pops of sweetness that defy the laws of nature. They are, however, green, making Grady a fan of green grapes.