The Owl Show Ep. 4
Leave a Comment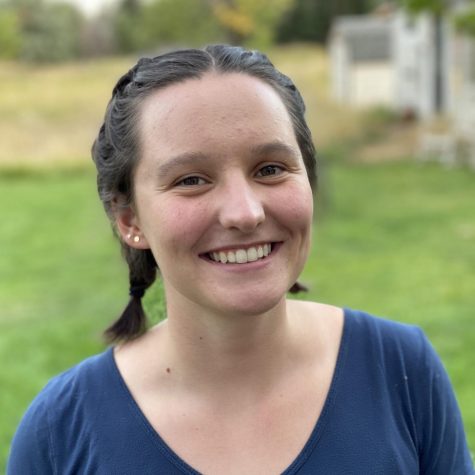 Ella Webber, Staff writer
Ella Webber is a senior at Boulder High and a new member of The Owl. She's excited to be a part of the paper and hopes to have the opportunity to share the stories of students who aren't always heard. She hopes to learn as much as possible about the world of journalism and to improve and expand her writing style. Ella is a rower and has been on the crew team for five years and when she's not out on the water she spends her time exploring the outdoors and all the natural wonders Colorado has to offer. She enjoys fishing and rock climbing with her friends and can be heard blasting ABBA at all hours of the day. One of Ella's heroes is the "The Queen of Disco" Donna Summer who overcame...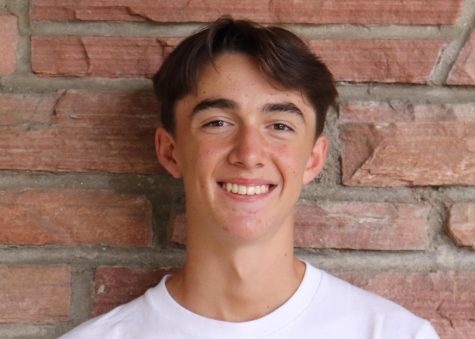 Calvin Boykoff, Staff writer
Calvin is an active, energetic and optimistic Junior in his second year on the Owl Newspaper, and is looking to write about all things from sports to student opinions. Calvin is playing varsity soccer for Boulder High and bleeds purple while also shining like gold. In addition to bleeding purple, purple grapes are Calvin's favorite, as opposed to the green grapes, which are likely sported by some weird Broomfield team. This year, Calvin is looking to write more about school events and opportunities and using his editing skills to work on The Owl Show in its revival from last year. This year, Calvin's main drive is to have fun, throughout the whole year instead of just one semester like his...