The Best Back of the Box Baking
With canceled plans and extra time at home this fall, more and more people are finding themselves craving some laid back baking. However, scrolling through thousands of online blogs and recipes can be a tedious chore. There are thousands of recipes to choose from, all requiring different foreign ingredients you do not have in your kitchen, and no guidance as to which recipes are the best. Online recipe searching will no doubt leave you frustrated, so for those of us that don't have any ancient family recipes or enough of a baking talent to create our own recipes, the back of the box is your go-to baking guide. Despite the stigma that surrounds back of the box recipes, they can always be counted on for a simple, easy and delicious baking experience. For those that have yet to try back of the box baking, I have gathered a list of recipes that have proven most successful.
---
Quaker Oats Oatmeal Cookies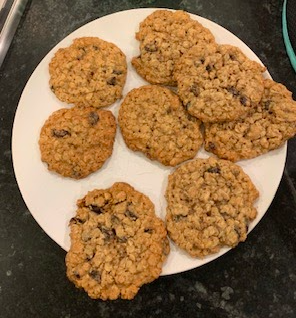 Oatmeal cookies can be impossible to master at high altitude. I've tried recipes from countless blogs and cookbooks and every time the center of the cookie collapses in the oven. The Quaker Oats oatmeal cookies are the only cookies that bake successfully in this altitude—and the most delicious. They call for only a handful of ingredients and take no more than 20 minutes of prep. The recipe gives you the freedom to throw in nuts, chocolate chips, butterscotch or any other add-in of your choice. 
Libby's Pumpkin Cookies
Nothing tastes more like fall than a batch of freshly baked Libby's Pumpkin Cookies. Libby's is most famous for their pumpkin pie recipe, but their soft pumpkin cookie recipe—found by peeling back the label on the can—is just as easy and delicious. The cookies are soft and gooey and taste great with a drizzle of icing. Libby's Pumpkin Cookies aren't as overly sweetened as store-bought and are successful in preserving the pumpkin flavor. Though they are best fresh out of the oven, these cookies can last all fall in your freezer.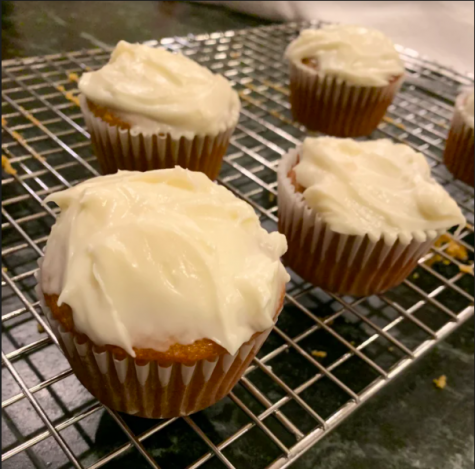 Confectioners Sugar Buttercream Frosting
The Confectioners Sugar buttercream frosting recipe is easily a favorite of mine. With only four ingredients, the recipe takes less than a few minutes to prepare. It is super creamy and rich in flavor—perfect to spread over your favorite cake or cookies. It is definitely one of the most rewarding low-effort recipes out there.
Nestle Chocolate Chip Cookies
Who doesn't love a soft and chewy chocolate chip cookie? The Nestle chocolate chip cookie recipe is definitely an easy one to make. Though the cookies can be very sweet and don't always hold together quite as well as other recipes I've tried, they are the lowest effort chocolate chip cookies that still provide good flavor. They may not be the best chocolate chip cookies but with only nine staple ingredients and less than fifteen minutes of prep, this one-bowl recipe is perfect for throwing together when you're looking for a sweet snack.
---
Whatever you're hungry for, whether it be a moist pumpkin cookie or some silky buttercream frosting, there's a good chance that there is a perfectly good recipe waiting on the back of a box.
Leave a Comment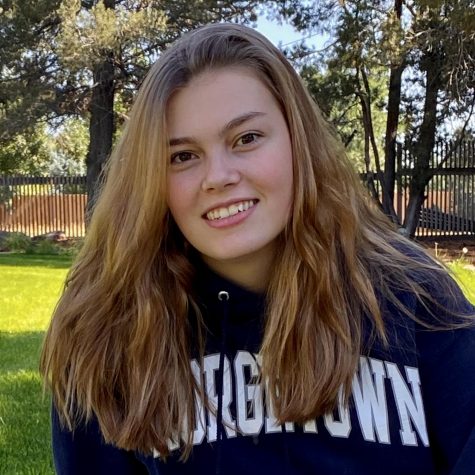 Gracie Lee, Staff writer
Gracie is a junior at Boulder High School. She has always enjoyed writing and is excited to write for The Owl this year. By taking part in Newspaper, Gracie hopes to gain a better understanding of journalism as well as strengthen her writing skills. When she's not at school, Gracie is often rowing, spending time with her dog Lucy, or cooking. She also is part of the swim team and FBLA at Boulder High. She loves reading the news and has a passion for politics, hoping to study political science after high school. While she cares about many things, Gracie is most enthusiastic about her love for green grapes.