TikTok versus Trump: Inspiration of a Generation
During the first presidential debate this past week I, like many of my peers, rushed to TikTok to see if Gen Z had begun to post about it. I was not disappointed. As I expected, the social media platform had blown up with videos analyzing and critiquing the event. While the density of the posts surprised me, the debate wasn't the first time that Generation Z has used TikTok to start a war. The platform has been a gathering space to band together and who's the most common adversary? President Trump.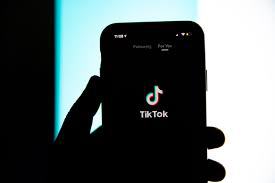 On TikTok, it seems that teenagers finally have a place of our own. Unlike Twitter, POTUS's favorite way to communicate with his people, TikTok is a platform that Trump has yet to invade. In fact, he seems afraid of it. In August, President Trump even vowed to ban the download of TikTok in the United States. He did not end up succeeding, much to the joy of its many users. While he stressed that it was necessary to ban because of Chinese developers getting information from the US population, the announcement came at a suspicious time—right after it was discovered that TikTok had been used to target a Trump rally. 
At Trump's rally in Tulsa, Oklahoma on June 20, teens took to TikTok to encourage their peers to register for free tickets with no intention to attend. This led to the Trump Administration planning for 100,000 people to attend but only 6,000 showing up. Trump returned to the White House looking sad and defeated. 
Don't get me wrong, Trump does have a following on TikTok. However, even the Trump2020 hashtag is full of Gen Z Leftists that despise and reject Trump and his policies. TikTok is not Trump's stomping ground, it's Generation Z's. It has allowed us to connect with one another, get news from people our own age and get involved in the political decisions that will be affecting us for the rest of our lives. As the election progresses I'm sure there will be many more Gen Z opinions and plans that arise through TikTok against Trump that he will continue to try and thwart.
Leave a Comment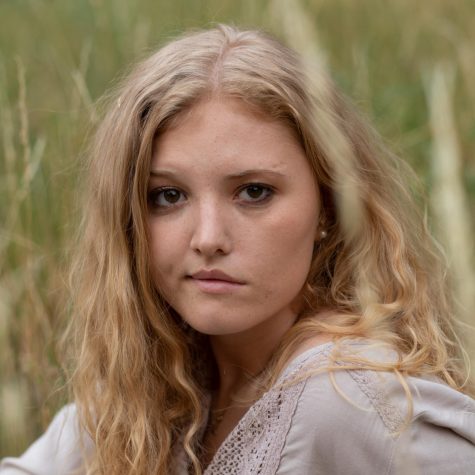 Isabel Oliver, Features Editor
Isabel Oliver is a senior at Boulder High this year. Although new to The Owl, she has always loved writing and literary arts. Isabel grew up with an Editor in Chief for a mother and has always been fascinated by the inner workings of journalism. Isabel joined The Owl to improve her journalistic writing and to report on current events that she's passionate about. Outside of The Owl, you can find Isabel acting with Troupe 60, singing in the choir, reading a good book, watching copious amounts of Netflix, or jamming with her band. After graduating from Boulder, she hopes to go to college and become either a therapist or a social worker - although she's leaning towards liberal arts, so that's...