Colorado Free Application Day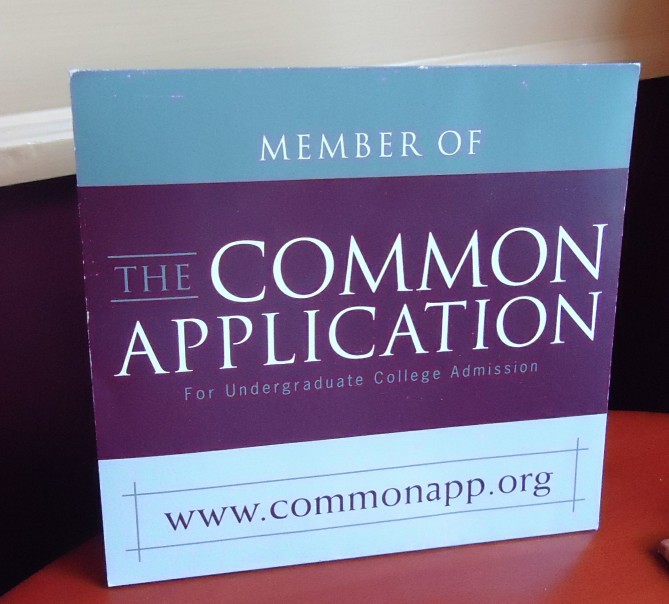 The Class of 2021 will be applying to college within the next few months. While the college application process takes a lot of time and energy, Colorado universities are doing everything they can to make the process easier.
Colorado Free Application Day is a day when all Colorado students can apply free to all in-state schools. This year, Colorado Free Application Day is Tuesday, October 13th, 2020. All 32 public and selected private schools in Colorado will allow applications to be sent in on this day for free. These free applications can be submitted through whatever application service you use, whether CommonApp, Coalition, or through the school's application on their website. As you apply on the 13th, application fees will be waived. 
For more information and direct instructions on how to get the fee waived, check these instructions.