Pac-12 is Back, but CU Boulder's Season Remains Unclear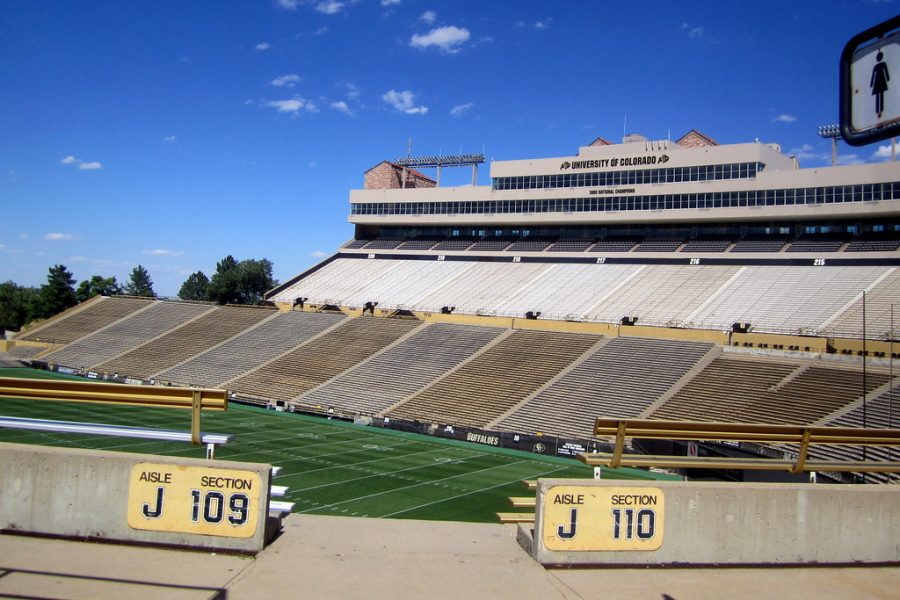 On Thursday, September 24th, the Pac-12 College Conference revised their decision not to play football for the 2020 season. Starting November 6th, the Pac-12 will begin their seven-game football season. But while other teams in the Pac-12 eagerly begin practice, CU Boulder's football team is still waiting to find out when they can get back on the field. 
The Pac-12 is a collegiate athletic conference made up of universities in the western part of the country. CU was originally scheduled to have their first game in early September against Colorado State University. Still, to mitigate the spread of Covid-19 at universities, the Pac-12 announced its plans in August to postpone athletics until January 1st. With a slowing number of cases, the Pac-12 was able to reverse their previous decision and announced a shorter schedule this fall that would include Covid-19 precautions and fanless games.
However, the same day CU football players were given the news of a return to football, the City of Boulder banned all gatherings of 18-22-year-olds. The ban came after Boulder County suddenly saw a large increase of cases, 78% of which were students at CU. This leaves the CU football team unable to practice for at least the next two weeks – until the county lifts the restrictions. The ban means the Buffs will miss valuable practice time before their first game in early November and there is no hint as to how much the delay will affect CU's football season if it continues longer than two weeks. 
What does this mean for the University of Colorado's football team? Despite the less than ideal circumstances, Rick George, CU Boulder's Athletic Director, kept a positive outlook on the situation at a press conference Thursday, saying, "Don't get too high and don't get too low, because there are challenges that come at you, I would say daily, but they are hourly at some points." This past year has brought many challenges for CU, losing Head Coach Mel Tucker in February, switching to virtual workouts in March and then having a canceled and later delayed fall season. But despite the unprecedented circumstances, the coaches and athletes adapted with virtual workouts and alternate forms of training such as hikes when Covid-19 kept them off the field. And while it isn't clear what CU's football season will look like this year, one thing is certain; the Buffs will continue to prevail and maintain their optimism to get back into the game.