A Recap of the Ninth Democratic Debate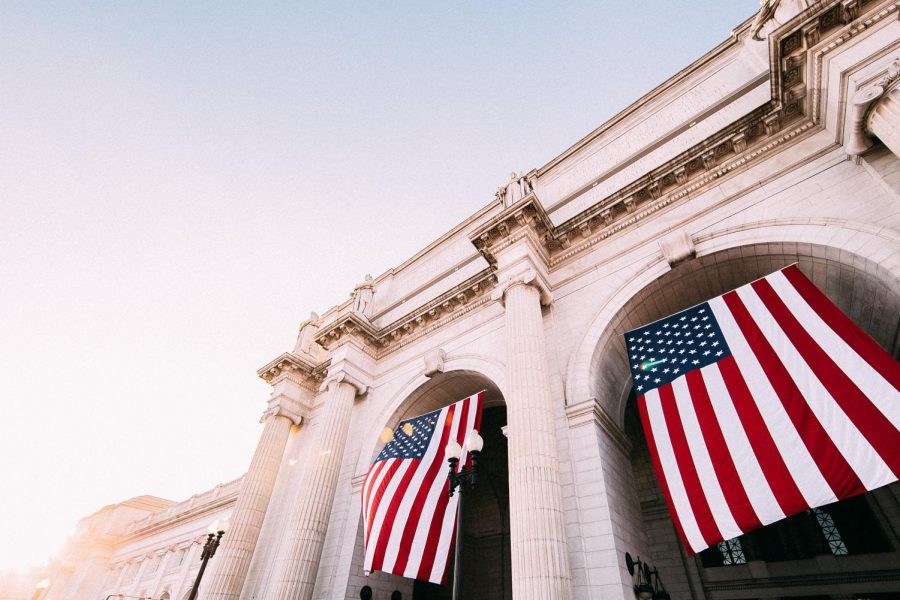 The ninth Democratic presidential debate took place on Wednesday, February 19th, just four days before the Nevada caucuses. This debate saw six participants, while the previous had eight. Andrew Yang, who suspended his campaign after the New Hampshire primaries, and Tom Steyer were in the eighth debate but remained absent in the ninth. The new participant? Michael Bloomberg, former mayor of New York City. 
Bloomberg joined the Democratic presidential race very late in the game, officially launching his campaign on November 24th of last year. Because he began his race so close to the beginnings of the four earliest primaries and caucuses, Bloomberg decided to forego them entirely. This means he didn't put any effort into campaigning in those four states and thus got a head start in the later ones. He will not be put on the ballot until March 3rd, also known as Super Tuesday. This strategy has been controversial on its own, but what has really made Bloomberg a target for criticism is his wealth and how he has used it as a candidate for president. According to the Washington Post, as of February 20th, Bloomberg has spent an estimated $50 million on digital ads and $183 million on television ads. The remaining Democrats running for president have spent $100 million on digital and TV advertising combined. That discrepancy got Bloomberg a lot of attention on the debate stage, making for a lively and engaging viewer experience.
According to a debate specialist that reviewed the ninth debate for CNN, this was "the feistiest debate yet." Because the debate was so focused on attacks, none of the candidates received an "A" grade for their performance. In general, candidates receive more attention at a debate if they're polling higher, but this debate was a little different. Because Bloomberg was participating in his very first debate, many candidates took the opportunity to voice their concerns about his candidacy. Sanders, the frontrunner, certainly had his fair share of attacks to defend against, but Bloomberg served as the main punching bag for this debate. 
In the two hours of debate, the candidates were asked questions by five moderators: Hallie Jackson, Lester Holt, Chuck Todd of NBC, Vanessa Hauc of Telemundo and Nevada Independent founder Jon Ralston. Nevada is a notably more diverse state than the first two contests in the presidential race, which was reflected in both Telemundo's representation and the questions given to the candidates. They covered a myriad of topics, including healthcare, immigration, climate change, energy and building a Democratic coalition. According to NBC, this was the "most contentious debate yet," in which previously polite and play-by-the-rules candidates ran over speaking times, interrupted one another, and spoke directly to other participants. 
But who won? According to Vox, Elizabeth Warren won the night. She was able to get herself back on the national stage after low performances in the first two contests, put her ideas and spirit back on the table and face off against the physical manifestation of her ideological enemies, Michael Bloomberg. She delivered some scathing remarks throughout the debate and succeeded in presenting herself as a passionate and competent candidate. The Washington Post listed Bernie Sanders as the winner on account of his ability to evade the usual frontrunner attacks and steer the heat towards Bloomberg. All in all, the debate stage environment is heating up as Super Tuesday draws nearer. Stay tuned.
If you are going to be 18 on November 3rd, you can vote in the Colorado primary! Register to vote and have your voice heard!