Depth of Conspiracy: The Case of Jeffrey Epstein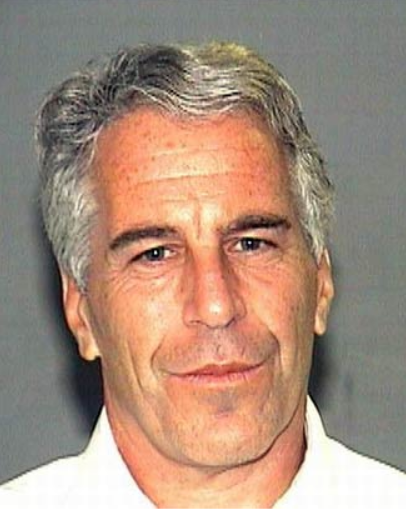 Jeffrey Epstein, one of the most discussed names in current events, died on August 10th, 2019. His life is a story of corruption, cruelty, and disregard for human life, much of it involving some of the most powerful people in the modern world, all of it shrouded in mystery and conspiracy.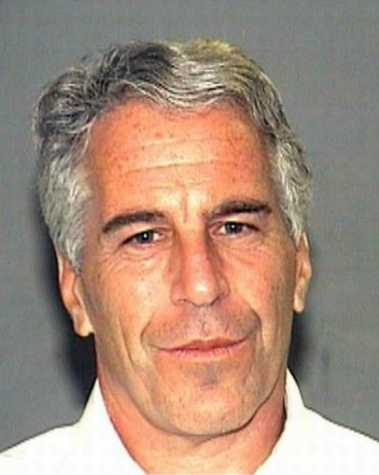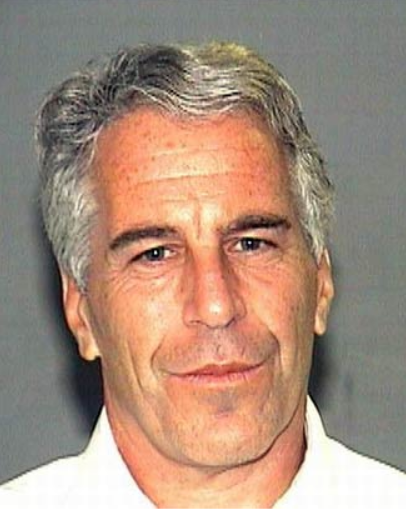 The Facts:
Jeffrey Epstein began his long and controversial public life as a teacher. In 1974, at the age of 21, with no college degree and no experience, Epstein was hired as a teacher of mathematics and physics at the Dalton School, an elite private school on the Upper East Side of Manhattan, by then headmaster Donald Barr (father of the current attorney general, William Barr). While teaching at the school, Epstein came into contact with Alan Greenspan, CEO of a prominent New York investment firm. Two years later he was offered a job there as a junior floor-trader assistant. These jobs provided Epstein, until then virtually unknown, an entry into the world of high society. Over the course of his career, Epstein was catapulted from a college dropout to one of the most important men in the upper class.
Four years after his first foray into financial business, in 1981 Epstein started his own company, Intercontinental Assets Group, which worked to recover funds taken by fraudulent lawyers and stock-brokers. According to one time Epstein acquaintance Jesse Kornbluth, Epstein self described his job as a "financial bounty hunter," working as a consultant for governments "recover[ing] money looted by African dictators. Other times those dictators hired him to help them hide their stolen money."
Over the next few decades, Epstein cycled through projects and firms, all the while currying favor with the ultra-wealthy. In 1987, he was granted power of attorney, the ability to act and make decisions legally and financially for another person, over one Leslie Wexner, CEO of L Brands (of which Victoria's Secret is a subsidiary), a billionaire with a net worth of nearly five billion dollars, and Epstein's only known financial client.
A Wall Street informant who knew Epstein told the New York Magazine the following about Wexner and Epstein: "It's a weird relationship. It's just not typical for someone of such enormous wealth to all of a sudden give his money to some guy most people have never heard of."
Epstein was, while well known among the Manhattan elite, quite unheard of by the general populace. That is, until 2008, when the first trial against Epstein was carried out. Epstein had hired more than 50 girls, ostensibly for back rubs and massages, taking them to his Palm Beach Florida mansion and sexually abusing and/or raping them. He would then offer them money to find more girls to bring. The lead detective on the case said it worked like a sexual pyramid scheme.
Then prosecutor Alex Acosta, now the Labor Secretary, entered into a plea deal with Epstein's defense lawyers after meeting with them in private in a hotel, without informing the judge of plea negotiations. The deal granted Epstein immunity from all pending federal charges against him and his co-conspirators, shutting down an ongoing FBI investigation in the process. He also sealed the agreement so that nobody would know the full extent of his crimes.  Acosta later claimed that he "was told Epstein 'belonged to intelligence' and to leave it alone."
Epstein ended up with one charge of soliciting prostitution from a minor, with a sentence of 13 months in jail and a year on house arrest. But he didn't go to jail. Instead, he was allowed a private wing of the Palm Beach County stockade, and was even allowed to hire his own security detail. After three months, he was allowed outside for more than half of each day on a so-called "work release." 
After the first affair, contrary to many expectations, Epstein wasn't shunned by his peers, but rather quickly accepted back into the fold. "A jail sentence doesn't matter anymore. The only thing that gets you shunned by New York society is poverty," says the editor of New York Social Diary, David Patrick Columbia, in reference to Epstein. Any normal offender with a track record as extensive as Epstein's would not be out of jail, let alone back in society, for many years. 
But Epstein was no normal offender. He was known for his astounding connections, to some of the most wealthy and powerful people in the world.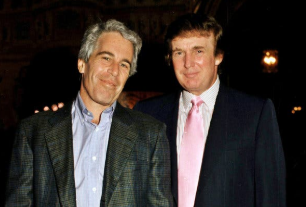 Epstein was well acquainted with President Donald Trump, having stayed at his resorts and been to parties with him multiple times. Trump said this of Epstein in a 2002 interview: "It is even said that he likes beautiful women as much as I do, and many of them are on the younger side." 
Former POTUS Bill Clinton took at least four flights on Epstein's plane The Lolita Express, and repeatedly publicly praised Epstein in the early 2000's. He was reportedly close friends with Ehud Barak, former Prime Minister of Israel, who reportedly stayed at Epstein's residences multiple times. He was acquainted with two Princes, Andrew, Duke of York, and Prince Mohammed bin Salman of Saudi Arabia.
Of course, no good thing lasts forever, and Epstein was arrested once again on July 6, 2019, for sex trafficking. His arrest coincided with an FBI raid on his Manhattan townhouse. They found evidence of "Thousands… of sexually suggestive photographs… of nude females," according to a prosecutors memo, along with an Austrian passport with a falsified name, listing his place of residence as Saudi Arabia.
He was denied cash bail, and sent to the Metropolitan Correctional Facility, a jail for high profile prisoners in Manhattan. On July 23rd, he was found with bruises around his neck, suspected of attempted suicide. He was put on suicide watch for a week, then returned to his cell. 
Three weeks later on August 9th, Epstein's cellmate was transferred out. The guards, supposed to have been checking on Epstein every thirty minutes, fell asleep and did not check on him for at least three hours. The cameras in front of his cell malfunctioned. The guards falsified records, indicating that they had in fact been checking on him. 
At 6:30 AM the next morning Epstein was found dead in his cell. Although the New York CIty Medical Examiner ruled death by suicide, his own defense lawyers claim that the evidence was "far more consistant with an assault than suicide." Epstein's independent pathologist was unable to comment due to a gag order by the medical examiner office and Epstein's estate.
Epstein's case was closed after his death, though prosecutors objected to this ruling, signaling their inclination to continue the investigation for co-conspirators. As of today, no other person has been indicted. Whether this incident unravels into a deeper conspiracy, or is lost to the collective fog of memory, depends on the determination of the public to hold all those involved accountable.