Activism in Your Area
How you can become politically involved this year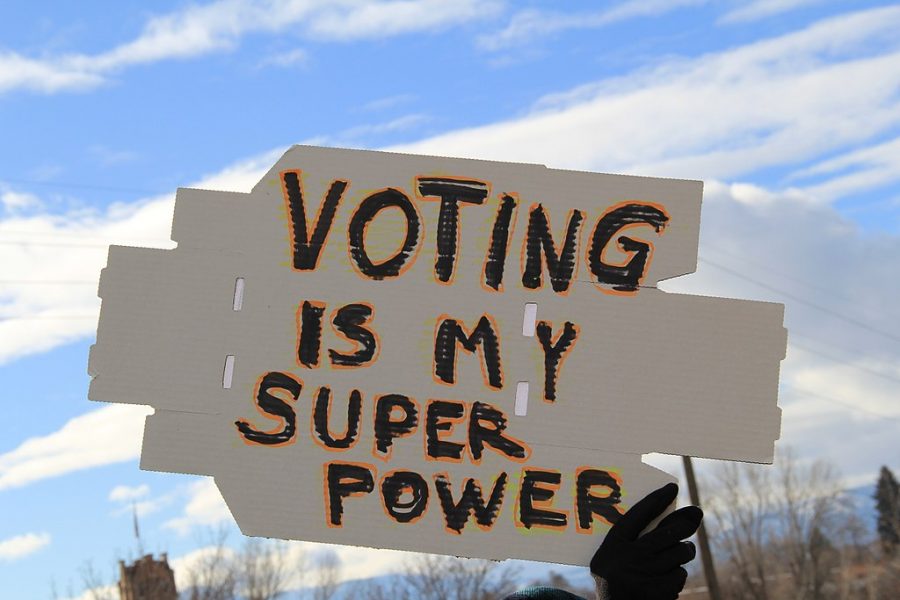 With presidential candidates arising and debates having passed, the 2020 presidential election is just around the corner. This is important for lots of reasons, but what many don't know is that Colorado recently changed voting laws. Now, 17-year-olds can pre-register to vote. This allows 17-year-olds who will be 18 before the presidential election to participate in both the primary election as well as the presidential election. 
So what's a primary election you ask? Primary elections come before general ones (such as the 2020 presidential election). In a primary election, registered voters have the opportunity to vote for the nomination of a candidate. The candidate with the most votes will then be able to move onto the presidential election.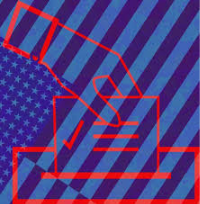 Colorado holds open primaries. That means you don't have to register as a Democrat or as a Republican to be able to vote for a nominee, but you cannot vote in both party's primaries. 
That said, how the heck do you register? Great question. 
Boulder High will be holding voter registration in partnership with the Colorado Democracy Challenge. They'll be here during both lunches on September 20th, 23rd, and 24th in the front lobby. The Colorado Democracy Challenge is a non-partisan group registered with the Colorado Secretary of State. The CDC acts on the mission to make voter registration more accessible for younger demographics by going around to high schools across the state.
If you are not able to attend BHS's registration you can also register directly through the Colorado Secretary of State. Current 18-year-olds can register online here. If you are 17 and will be 18 before November 3rd, 2020 you can print and fill out this form to pre-register, then send it to your County Clerk and Recorder (list of counties). When you pre-register to vote, voter registration automatically activates on your 18th birthday. 
Side note: In regards to voting in the general presidential election, Colorado also has an absentee ballot system where registered voters will receive a mail-in ballot to their house, or whatever address was put during registration. Then you can either mail in your ballot by March 3rd, 2020 or drop it off in a voting box.