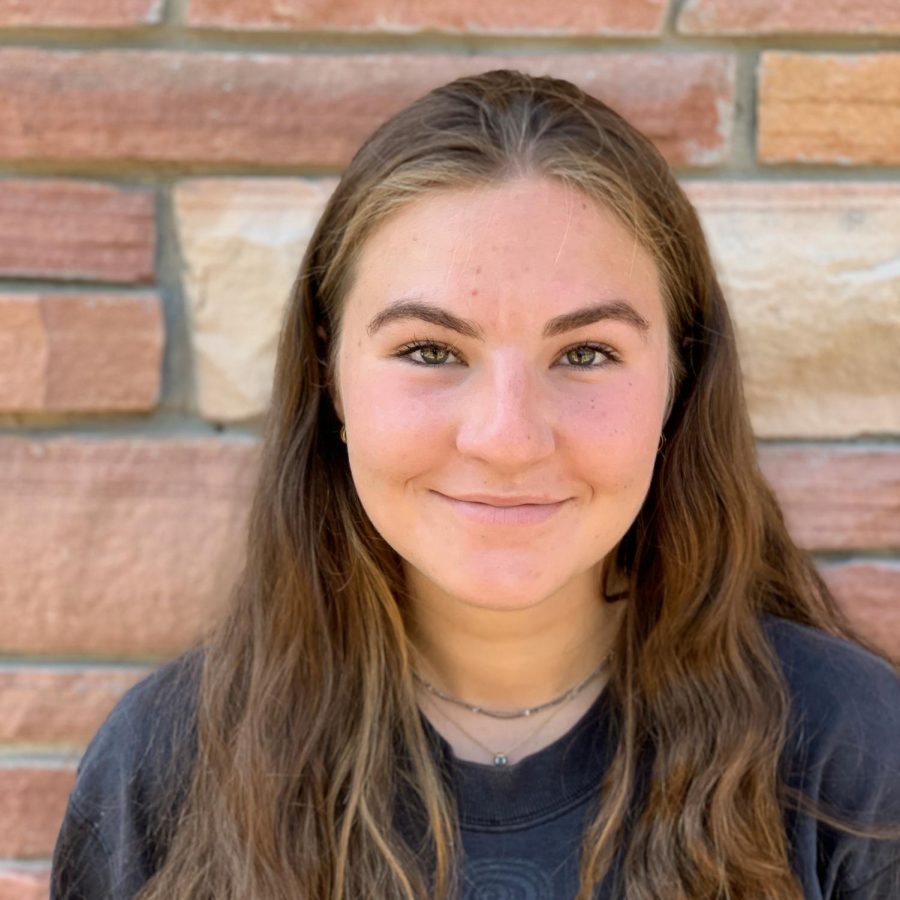 Alexis has always enjoyed writing as a form of self expression and as a way to engage in current events. She believes that journalism is a perfect way for her to get her writing out into the world. Through writing for
The Owl
, she hopes to obtain journalistic skills that she can use later in life.
Alexis was born in Almaty, Kazakhstan and moved to Boulder with her family when she was 12. She has two siblings: a little brother and sister. She is often inspired by her little brother. Although he is young, she admires his intelligence, independence, and street smarts.
Alexis enjoys a vast assortment of activities. She loves to learn new languages. She speaks Russian and is currently taking German at Boulder High. She enjoys traveling and wants to see the world. At the same time, she loves the beautiful Colorado outdoors. She often spends time in nature, camping and hiking. In the summers, she works as a lifeguard, and she also swims for the Boulder High team. She has been a swimmer since the young age of four and has loved the water ever since. Alexis has an equal appreciation for both green and purple grapes.
Alexis Herrington, Feature Editor
Apr 15, 2020

Crepes, Baguettes and Cigarettes

(Story)

Jan 28, 2020

Boulder's Annual Parade of Lights

(Story/Media)

Dec 05, 2019
Nov 19, 2019

CU's Homecoming Concert Review

(Story)

Oct 30, 2019

The Chilling History of Halloween

(Story)

Oct 24, 2019

Sleep Deprivation: An Epidemic of the Modern World

(Story)

Oct 15, 2019

Student Spotlight: Delaney Helgans

(Story)

Sep 08, 2019

Hall Passes—Effective or Unnecessary?

(Story/Media)