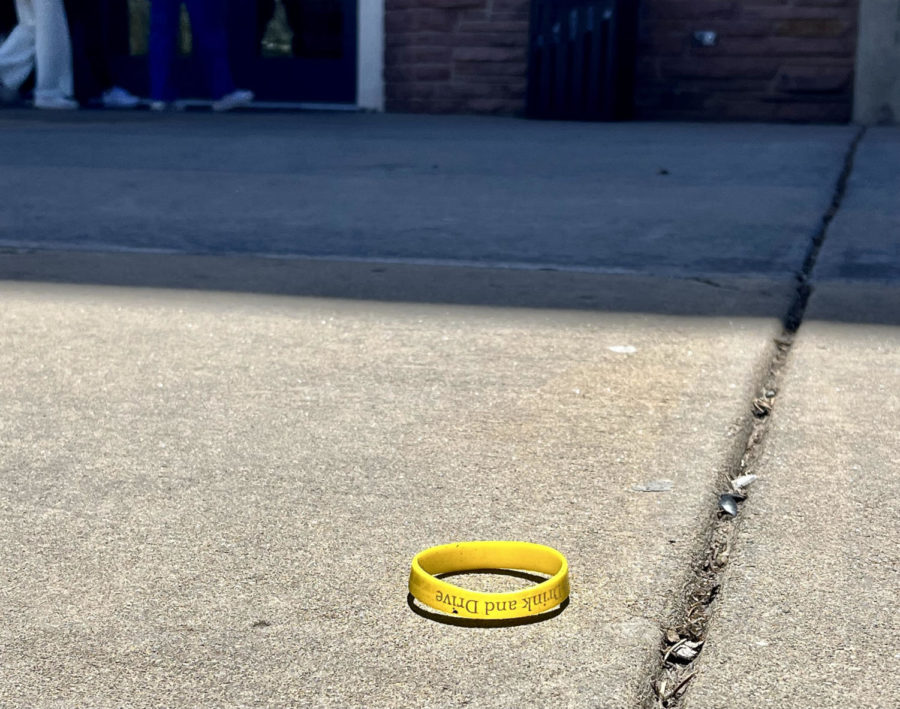 Kate Schwab
Prom is a milestone in the life of nearly every American teen. While this is supposed to be one of the happiest nights of high school, for some it can be anything but. Drugs, alcohol and traditions of unsupervised parties can result in embarrassment, risky behavior, MIPs, police custody, and even death. In 2014, a survey published by AAA found that 31 to 41% of teens said it was likely that they or their friends would use drugs or alcohol on prom night.
Combine this revelry with driving and an even more dangerous scenario emerges. According to the National Highway Traffic Safety Administration (NHTSA), approximately 300 teens have died in alcohol-related traffic accidents during prom weekends over the past several years.
In fact, Boulder High's 2022 prom ended in a suspected drunk driving accident. A 17 year-old student is being investigated for inebriation while driving, which led to a major crash and resulted in two fatalities. 
Communities must get real. Drinking, drugs, and driving are always going to be a part of prom weekend, so we need to concentrate our efforts on mitigating risks rather than blindly expecting sobriety. Our community's primary goal must be to create safe conditions – let's call it the PROM NIGHT RESET. 
      Proximate Venue. Choose a venue that is close to (or inside of) the high school. This year, prom was a 30-minute drive away and required students to take the major highway US 36. This necessitates loads of kids to get into vehicles and drive a long way, exacerbating risks.
      School-Sanctioned Transportation. If the venue must be far away, make it a condition of attendance that kids arrive and depart from the school to the prom site on a school-sanctioned bus. Have breathalyzer stations at each exit, with explicit assurance that only the driver be breathalyzed. 
      Post-Parties Come with Serious Risk. Many parents believe hosting a party at their home provides a safe alternative since they can ensure kids don't have too much to drink or get behind the wheel. However, parents can find themselves in serious legal hot water if they have underage drinking on their property. In Colorado, contributing to the delinquency of a minor (including support of underage drinking) is a felony.
      Bring Back After-Prom. We need to go back to offering an all-night event designed to keep kids safe after the dance (and provide them with loads of food to sober up, if needed). Build the costs into the prom ticket. Ask the community for compelling donations (Computers? Cars?) and host fun activities. Hire a party planner if parents don't volunteer to organize it.
      Reduce Policing and Encourage Responsible Choices. This year, a party bus was met by a slew of police who issued Minor-in-Possession tickets (MIPs) to every passenger. This effectively punished kids who chose safe transportation to and from the dance. Likewise, kids calling Ubers to remain safe should not be MIPed. Ironically, the kids who drove themselves drunk remained largely under the radar.
To date, messages to teens seem to be the biggest factor urging them to have an alcohol- and drug-free prom. Indeed, this year, Boulder High invested in rubber wrist bracelets that said, "Don't Drink and Drive". Could these funds have been allocated to a more efficacious cause? We need to revisit our notions of safety given the reality in which we live. Kids are going to drink and get high on prom night. How do we ensure that we're mitigating collateral damage? We need to accept the circumstances, keep kids from getting behind the wheel and provide them with access to approachable, sober adults.