11 Tips to Maintain Positive Mental Health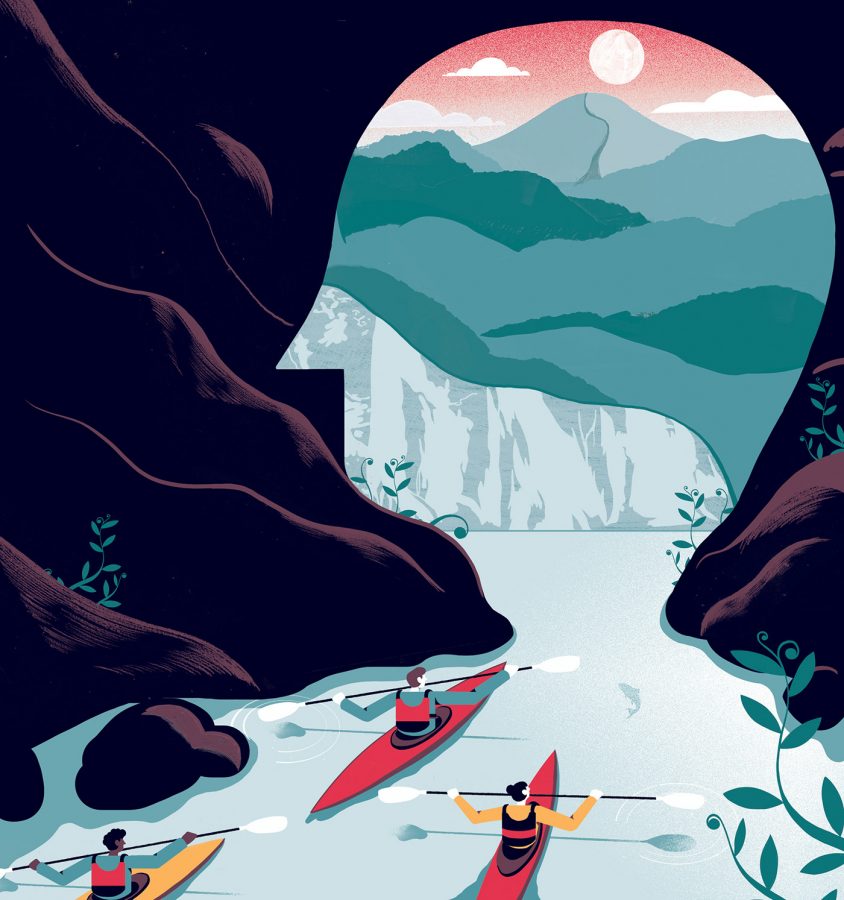 Be aware of how you feel and keep track of the good and bad days.

Tell your loved ones if you're feeling overwhelmed, upset or sad.

Try and find activities that make you happy (joining a club, starting a sport, going to concerts etc.) and do them as much as you can.

Keep in touch with the people you care about and let them know that they're important to you.

Take time for yourself! Take a day off, draw a bath, watch your favorite movie and practice self care.

Do everything in your control to get restful sleep each night (7+ hours).

Set short-term achievable goals that can help you feel focused every day.  

Build positive habits such as eating healthy and being on time.

Minimize unhealthy habits such as indulging in drugs or alcohol or self-destructive behaviors.

Be aware of negative self-talk and try to relieve yourself of it. 

Know your resources! Go visit your counselor at any time or visit the school interventionist (go to the BHS website to find out more).