Boulder Triple-Books Itself
The scheduling drama of Homecoming vs Haunted House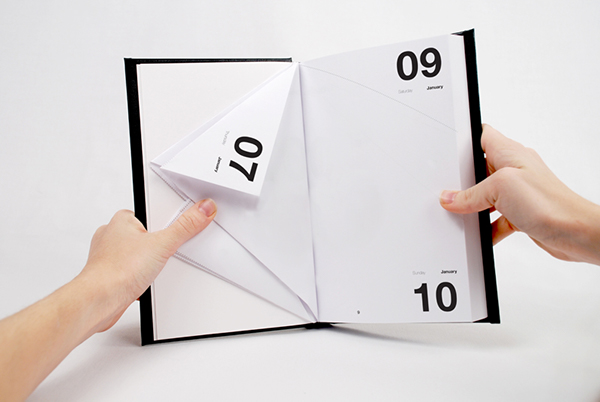 Lili Stevens, Arts and Entertainment Editor
September 15, 2019
Hang on for a minute...we're trying to find some more stories you might like.
Earlier this school year, we all learned that Homecoming was going to take place on October 19th, the same day as the most popular weekend for the Boulder High Haunted House and the first day of the Mountain Biking State Championship. After widespread outrage over this schedule erupted, the date of Homecoming was changed to November 2nd. 
Like many other arts programs across the nation, the Boulder High theater program is underfunded and relies heavily on public contribution to finance their yearly endeavors. Haunted House is one of the largest sources of revenue for Troupe 60. People come from all over Boulder to experience the thrill of the year. Even children can participate during the lights-on hours. With tickets being sold for between $5-12, this production could easily bring in $250 a night.
When the Boulder High administration announced that Homecoming would be held on October 19th, there was much hubbub within both the theater and the general populations. Students (primarily those in theater) rose to action. They emailed and talked to Mr. Cawlfield and Mr. Hartnett and argued with Student Council members. 
Olivia Thompson, a senior and the head of the theater's lighting design, was one of the most prominent members of this campaign. Included in her efforts was an email to Mr. Cawfield and Mr. Hartnett (one of the Vice Principles and the sports director respectfully) as well as a student petition for the change. In her email, Thompson identified multiple reasons why the previous schedule would be unfair and unsafe, and ultimately, against  Boulder High's values. 
Her following list contained, but was not limited to these complaints: members of theater and the Mountain Bike Team will not be able to attend Homecoming, the theater program relies on funding from the Haunted House, and the mix of reckless students and the general public in a Haunted House environment presents a risk to all involved. 
She stated that Boulder's motto is, "A place for everyone," but with the amount of exclusion included in the old Homecoming plans, a portion of the population felt ostracized, thus disregarding our motto.
Even after the change was made, people were still upset. According to popular student-run meme page "skothers," "it's okay though now we're all going to freeze at homecoming." It seems as though the biggest concern now is that November 2nd will be drastically colder than October 19th. At least for the last three years I've been at Boulder High, Homecoming has always had the cafeteria as an option as well as the courtyard. If you're cold, you could easily warm up inside. Personally, I've never been all that cold at a school dance, what with the 1,000+ teenagers jumping and grinding around me.
Nobody should be surprised that Boulder High Students are dissatisfied with any and every option given to them. When have 2,000+ teenagers ever come to a consensus on anything? Except for maybe that the hallways are overcrowded.
Whether you're happy about the change or not, it has been made, and for the sake of the theater, let's hope it stays that way.